I used to use Google authenticator for my 2FA needs, until recently when I changed my device, and it was pain in the butt to restore every single entry manually.
To add more, it has not been updated for more than two years, it allows access to codes right after opening the app, no backup & restore has annoyed users for years and has resulted in loss of lots of accounts.
we expect better from you Google!
You can't (or should not) make same mistake twice and thus I came across Aegis authenticator.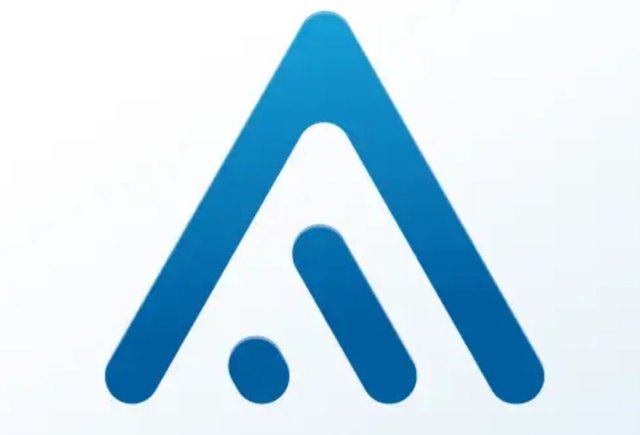 Aegis Authenticator — sorry for low quality icon
Aegis is new 2FA app in the town with features and security measures competitors don't provide (you gotta bring something new to the table, don't you?).
Your codes are stored in a vault. If you choose to set a password, which is recommended, the vault will be encrypted using AES-256 encryption.
You can export the vault, and since it's encrypted even if someone with malicious intent gets a hold of the vault file, it's impossible for them to retrieve the contents without knowing the password.
When it comes to convenience Aegis comes with features such as custom icons, groups and advanced entry editing.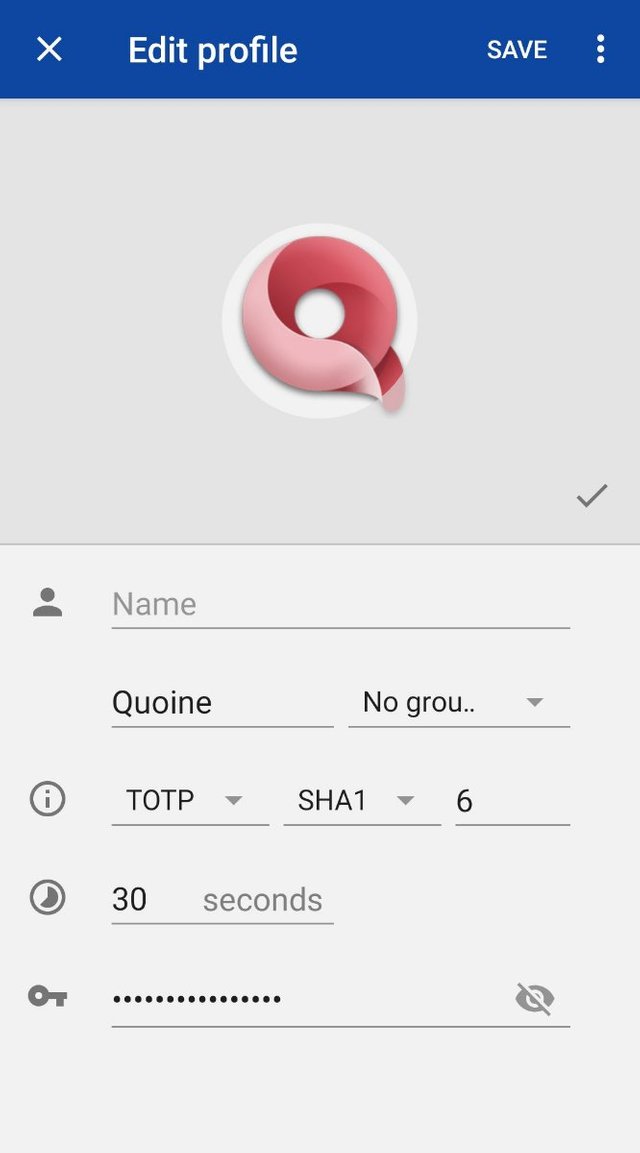 Aegis authenticator entry editing
It supports the HOTP and TOTP algorithms. These two algorithms are industry-standard and widely supported, making Aegis compatible with thousands of services.
Aegis Authenticator also allows you to import from many other two factor authentication app (including AndOTP, FreeOTP and Authy) databases, while those which don't allow user to export database (Like, Google authenticator), Aegis can directly import the data from it if your device has root access.
Going manual is always a choice you have.
Aegis is completely free, open source and doesn't require any unnecessary permissions.
Miscellaneous:
Dark and Amoled mode

Different view modes

Lightweight

Setup using qr code and image

Hide/tap to reveal codes

Fingerprint unlock

Block screen capture
---
Website: https://beem.dev
Github repository: Beem development
---

---
So are you switching to Aegis?