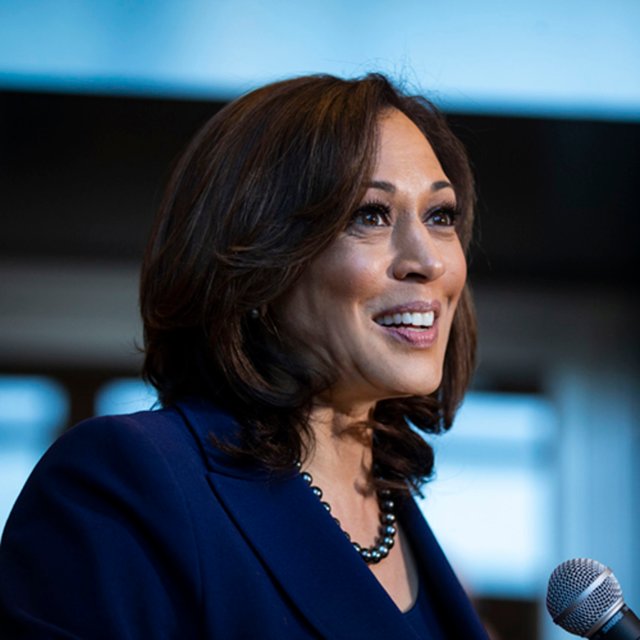 Kamala Harris has been chosen as Biden's VP Running Mate.
Earlier this year, Kamala Harris along with Senator Bernie Sanders, announced their want of giving Americans a $2000 per person, per month stipend retroactive to March 2020, and stemming until 3 months after the Coronavirus Pandemic Ends.
A measure like this would give my family a $12,000 per month income.
What?