The main manufacturers of cryptocurrency mining devices including MicroBT, Bitmain and Canaan, have informed their customers that they will be delayed in deliveries of mining application-specific integrated circuits (ASICs) because The Chinese government has decided to extend the Lunar New Year holidays caused by the spread of coronavirus in China.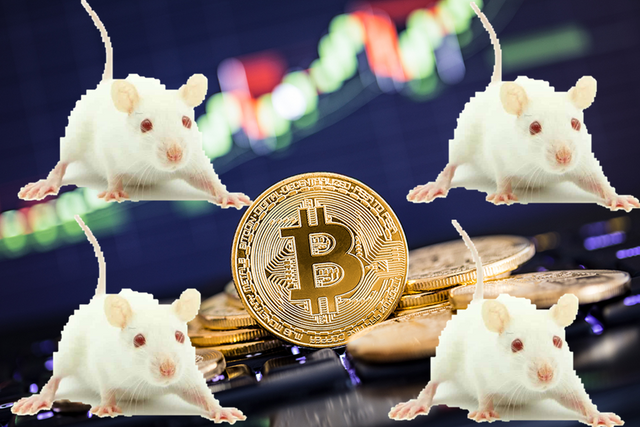 Precisely with the entry of the "Year of the Rat" the presence of the lethal virus is also announced.
This combination has created an effect on the capitalization of bitcoin never seen before. With the new year it is not surprising that Chinese traders move away from cryptocurrencies for a few days, which causes a market downturn due to lower prices and lower volumes.
The first quarter of each year is a particularly bad period for BTC.
In the opinion of several experts this is influenced by the Chinese festivities. We must not forget that the Red Giant is still the nation with the highest mining index in the world, despite strict capital controls and government regulations in rejection of crypto trade.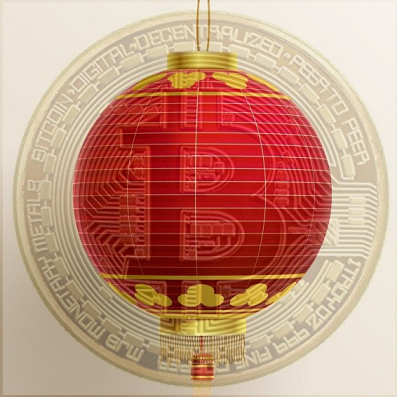 Chinese Surprise
According to Forbes reports of January 27, 2020, Bitcoin experienced a 5% increase, briefly rising to $ 9,142.80.
Bitcoin is not the only crypto that experienced a boost this week. Other assets also recorded acceleration.
It is speculated that the price of Bitcoin is growing due to the spread of the coronavirus, which shows that BTC really reacts to international tensions and social problems.
If we consider that the central bank of China, following the principles of the Modern Monetary Theory (MMT) has injected 1.2 trillion yuan ($ 173 billion) into the economy, we could assume that this would be reflected in an imminent devaluation of the local currency, which could perhaps be a determining factor that has prompted citizens to use BTC as a refuge for their capital.
Another factor to consider is the fact that motivated to spread the virus, many migrations can occur anywhere in the world. Especially from China, despite strict quarantine measures.
Then it would be very practical for someone who decides to emigrate, have a universal and solid currency that will not lose value, interchangeable anywhere in the world.
For all these reasons it is very likely that we will see a considerable increase in the price of BTC in the coming weeks.
---
---
Partners supporting my work:

Project Hope Venezuela is an initiative created to grow.
You See more about it at:
@project.hope - INCREASE BY 50% YOUR WEEEKLY PAYOUT
@project.hope - PROJECT HOPE in SWITZERLAND
Please Visit Our Website

Join Our Telegram Channel

Join Our Discord Channel

---
I invite you to visit Publishx0 a platform where you can publish and earn cryptography.
---
Opinión sobre Tecnología, Finanzas y Emprendimiento.
Venezuela, Colombia y Latinoamérica
Cripto en Español
---
Posted via Steemleo