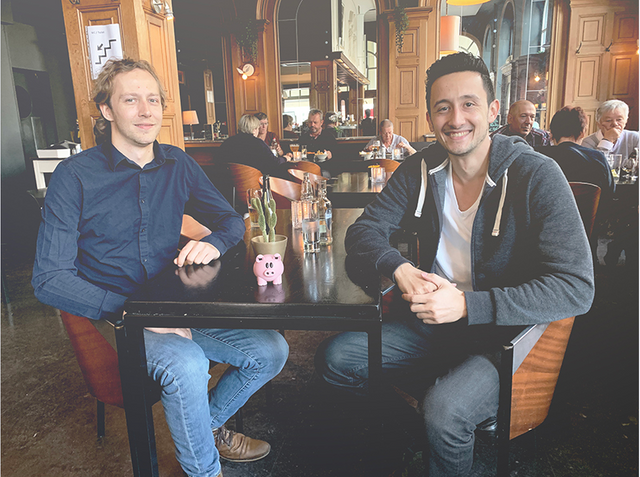 Source
---
Last Sunday, I met with the creator of DigiPiglets in my home town of Leuven to start an interesting little project. We thought it would be a great idea to send a create a physical Bitcoin trust chain with this DigiPiglet, each person who receives is adds a bit of Bitcoin to it and then sends it on to another person via regular mail. At the end of the chain, after 100 hops, the Bitcoins on the DigiPiglet are then donated to a Venezuelan charity.
I am still looking for a person who would like to receive the DigiPiglet, to then send it on to someone else. Keep in mind that you should add at least €5.00 worth of Bitcoin to the DigiPiglet, using the QR code on the bottom, before you send it on. The DigiPiglet weighs 48 grams, so postage shouldn't cost that much. At the end of the trust chain, we should have raised around €500 to donate to a Venezuelan charity!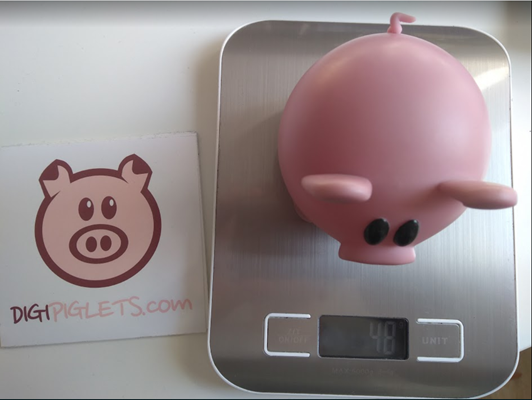 How It Works
Like a collection basket, the DigiPiglet gets handed from person to person (100 people in total), each putting in at least 5€ ($5,50) in Bitcoin on the DigiPiglet Public Bitcoin Address.
The person holding the piglet decides who the next trustworthy recipient is and posts on social media who they're sending it to. You can post on any public social media page: Twitter, Steem, BitcoinTalk, etc.
The 99th recipient sends it back to the founder of DigiPiglets
The founder then unloads the balance and sends the Bitcoins to a Venezuelan Charity Organization (sending the DigiPiglet physically would be too risky).
If the Kickstarter campaign for DigiPiglets gets funded, each participant receives a free DigiPiglet.
Additional Incentive
As mentioned in my introduction, I am still looking for someone to whom I can send the DigiPiglet. I'm looking for someone trustworthy, who is able to find someone to pass the DigiPiglet onto after they've received it and added a Bitcoin donation. Both people who are active here on Steem or on Bitcointalk may send me a message.
Once you've sent the DigiPiglet to someone else, I will give you an additional personal Bitcoin donation of 0.002 BTC! You can either PM me via my Bitcointalk profile or via Discord (Daan#4869). Do leave a reply under this post if you might be interested!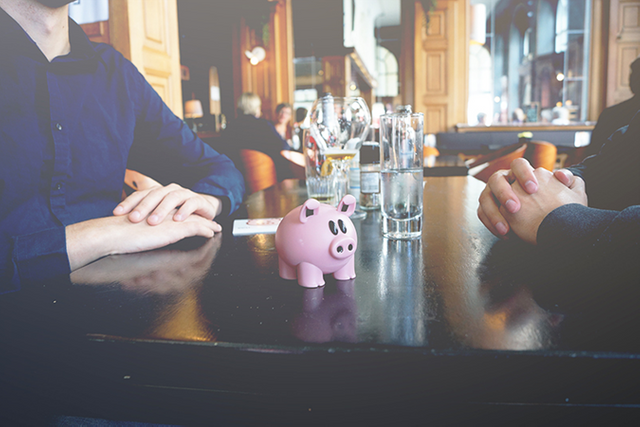 Links
DigiPiglets Website
The DigiPiglet Journey
The DigiPiglet Journey on Bitcointalk
DigiPiglets Kickstarter Campaign