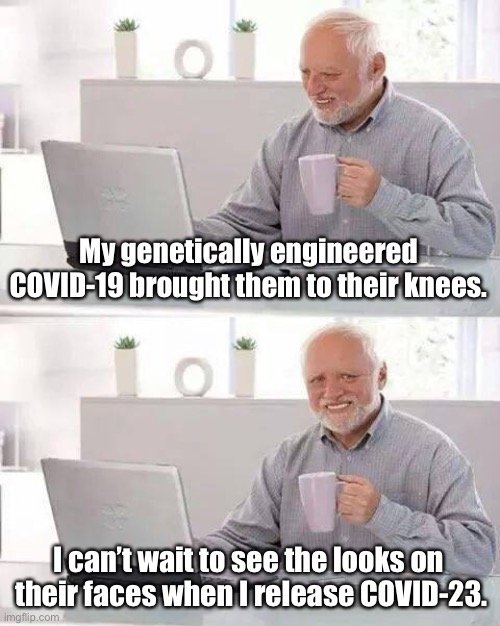 Coronavirus News, Analysis, Opinion. And Other Stuff:
As Donald Trump refuses to concede the election, some of his most loyal allies have become obsessed with a bizarre new conspiracy theory about the race, insisting that Trump only lost the election because a deep-state supercomputer named "Hammer" and a computer program named "Scorecard" were used to change the ballot count.
The head of the U.S. Cybersecurity and Infrastructure Security Agency has called the claim about supercomputer election fraud "nonsense," and urged Americans not to promote it.
…no new president has ever had to fear that his predecessor might expose the nation's secrets as President-elect Joe Biden must with Trump, current and former officials said. Not only does Trump have a history of disclosures, he checks the boxes of a classic counterintelligence risk: He is deeply in debt and angry at the U.S. government, particularly what he describes as the 'deep state' conspiracy that he believes tried to stop him from winning the White House in 2016 and what he falsely claims is an illegal effort to rob him of reelection.


Badge thanks to @arcange