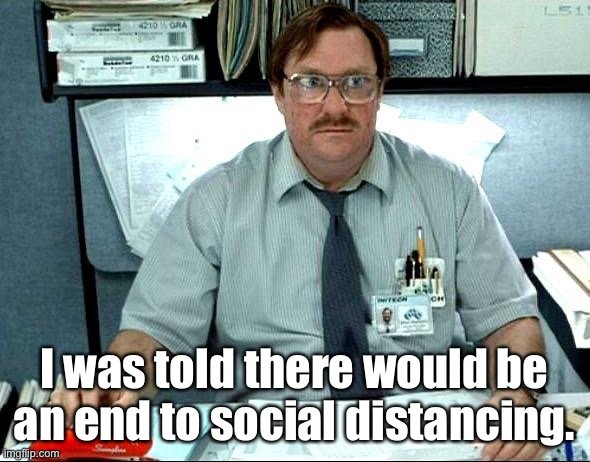 Coronavirus News, Analysis, and Opinion: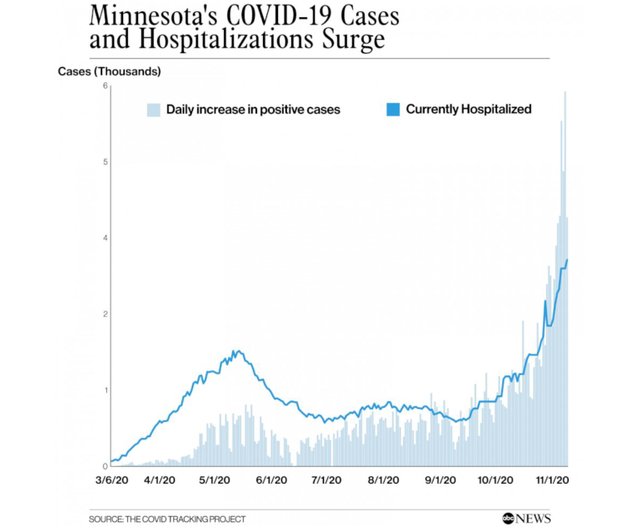 By the time the ball drops over an empty Times Square on Dec. 31, 2020, will have been the deadliest year in the history of the United States. Part of that is a function of population growth; more people are going to die in a more populous country. But it's primarily a function of the coronavirus pandemic, which has already taken at least 242,000 American lives. That's one death for every 12 that occurred in the United States in 2018 overall, the most recent year for which data are available.
Over the past week, one out of every 355 Americans has contracted the virus. The average number of new cases has increased 40 percent over that same period. Since the beginning of July there's been a consistent relationship between new cases and deaths, with the daily death toll representing about 1.8 percent of the number of cases two weeks prior. That suggests that the number of deaths nationally will continue to surge in parallel with the number of new cases.
Cryptocurrency, Investing, Money, and Debt:
Politics:
Here in Minsk-on-the-Potomac, Trump has been perpetrating the Big Lie, claiming the election was stolen from him and apparently persuading millions of Americans to go along with this evidence-free fantasy. Biden, so far, has urged calm. It's an "embarrassment," he told reporters Tuesday in Wilmington, Delaware, where he continued to plan his transition, took congratulatory phone calls from world leaders, and appointed a White House chief of staff. The official line from Biden has been clear and simple: concession or no concession, Trump will have to leave office at noon on January 20th, and that is that.
But is it? That we are reduced to even asking this question is a defeat for the United States and a win not only for Trump but for all the Trumpists to come, who will forever have the example of a President of the United States flouting the most basic principle of American democracy: accepting the election results and the consequences that come with them.
President Trump's claims that he actually won the 2020 election and will somehow prevail upon the courts to overturn the results stand zero chance of proving true. Not unlikely. Not remote. Zero.
He's afraid. He's the most insecure, afraid person ever. He's too afraid to be president. He's afraid to exercise power. He's afraid to do the job. It's why he's overbearing and crazy — he sabotages himself constantly because he hates himself and wants out. He's always trying to hurt himself. That guy commits more self-harm than anyone I've ever encountered.