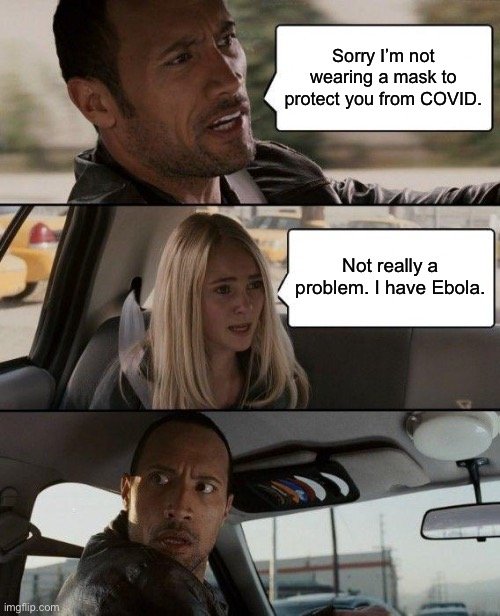 Coronavirus News, Analysis, and Opinion:
In earlier surges, infections were concentrated in cities such as New York and Chicago, or populous states like Florida and Texas. Many of the outbreaks then were linked to travelers returning from overseas or so-called superspreading events such as conferences, weddings and rallies.
Now, it is everywhere. People are becoming infected not just at big gatherings, but when they let their guard down, such as by not wearing a mask, while going about their daily routines or in smaller social settings that they thought of as safe—often among their own families or trusted friends.
Cryptocurrency, Investing, Money, Economy, and Debt:
Politics:
Republican insiders privately concede Biden ousted Trump and dismiss suggestions voter fraud, ballot errors, or other issues would be uncovered sufficient to alter the election. But with the president claiming otherwise and two Georgia runoff elections set for January that will decide the Senate majority, plus midterm elections in 2022, most congressional Republicans are backing Trump. The move is purely transactional.


Badge thanks to @arcange