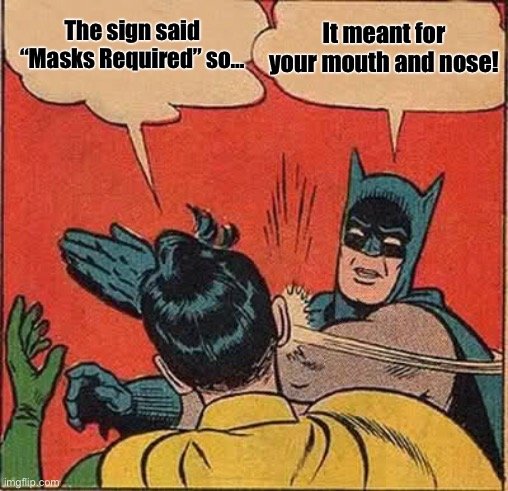 Coronavirus News, Analysis, and Opinion:
Overwhelmed hospitals are converting chapels, cafeterias, waiting rooms, hallways, even a parking garage into patient treatment areas. Staff members are desperately calling around to other medical centers in search of open beds. Fatigue and frustration are setting in among front-line workers.
Cryptocurrency, Investing, Money, Economy, and Debt:
Politics:
I could spend a full-time job just responding to the ridiculously illogical, inconsistent, and blatantly stupid arguments supporting Trump. But here's the thing: his supporters DON'T CARE about facts or logic. They aren't seeking truth.
The Anti-Defamation League, which was founded to combat anti-Semitism and other forms of hatred, called on Trump to "immediately rescind" the appointment. "It is absolutely outrageous that someone who has consorted with racists would even be considered for a position on a commission devoted to preserving Holocaust memorials in Europe," said ADL CEO Jonathan Greenblatt in a statement.
Serendipity:


Badge thanks to @arcange