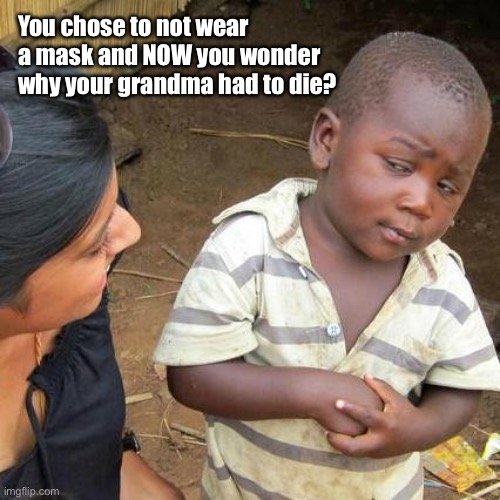 Coronavirus News, Analysis, and Opinion:
Cryptocurrency, Investing, Money, Economy, and Debt:
For those that don't believe the impossible can come true - the impossible has become true. #Bitcoin is the 6th largest currency in the world. Thank you to all community members that got us here pic.twitter.com/Yz5H1rLxHP

— Simon Dixon (Beware Impersonators) (@SimonDixonTwitt) November 24, 2020
Politics:
watch to the end—very clever https://t.co/SXt9SBsYXo

— George Conway (@gtconway3d) November 24, 2020
The Trump administration is rushing to approve dozens of eleventh-hour policy changes. Among them: The Justice Department is fast-tracking a rule that could reintroduce firing squads and electrocutions to federal executions.
Serendipity:


Badge thanks to @arcange