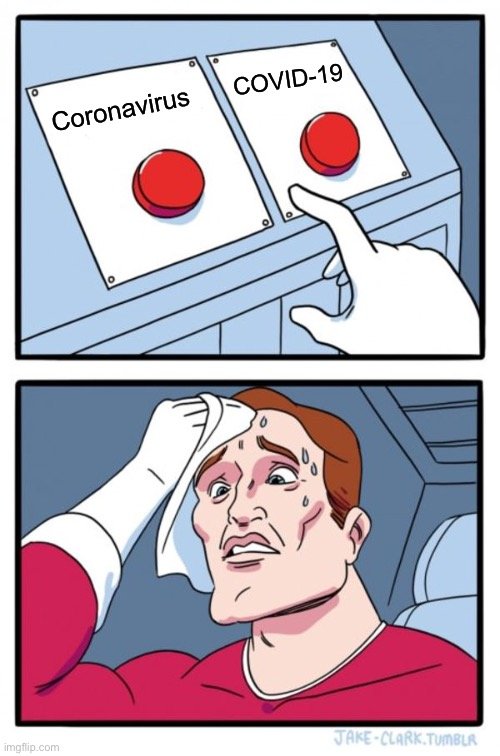 Coronavirus News, Analysis, and Opinion:
Cryptocurrency, Investing, Money, Economy, and Debt:
Tax aversion and using public funds for private profits are part and parcel to the pharmaceutical industry.
Politics:
Judge Bibas, a Trump appointee, begins the opinion: "Free, fair elections are the lifeblood of our democracy. Charges of unfairness are serious. But calling an election unfair does not make it so. Charges require specific allegations and then proof. We have neither here."
This is an utter repudiation of the Trump campaign's ridiculous lawsuit by three Republican-appointed judges. … The Trump campaign can try to take this to the Supreme Court—if it is indeed true as reported in the NY Times that Giuliani is being paid $20,000 a day for his work, why wouldn't he?–but it will get no better reception there. As divided as the Supreme Court is ideologically, this kind of absurd and dangerous litigation will not get a friendly reception there.
"He's the only person I've ever met who can gaslight himself," Mary Trump, a clinical psychologist and critic of her uncle, told VICE News in an interview on Monday. "I don't think he's ever accepted the truth of the loss. I don't think he's psychologically or emotionally capable of that."
Michael Cohen, Trump's estranged former personal attorney who spent 15 years at Trump's elbow, takes the same view. "It's the difference between a bullshit artist and a sociopath," Cohen told VICE News. "Donald Trump is a sociopath, because he does believe his own bullshit."
President-elect Joe Biden, a state-college graduate who was once the poorest man in the U.S. Senate, is facing accusations of elitism from Republicans after defeating a billionaire incumbent with an Ivy League degree — a sign of how the politics of populism have been upended and redefined by President Trump.
"The fact that nearly every lawsuit the Trump campaign has brought dies under the light of the sun should have the effect of disproving their ridiculous claims," says Larry Norden, deputy director of the Brennan Center's Democracy Program at New York University School of Law. "Election officials know what they're doing."
Serendipity:


Badge thanks to @arcange