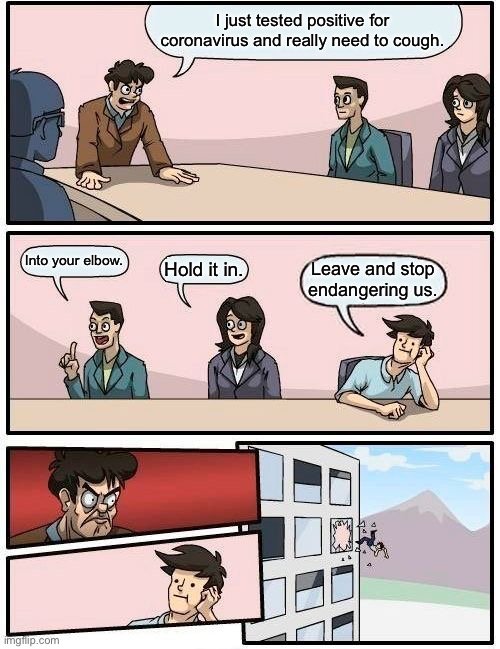 Coronavirus News, Analysis, and Opinion:
The high-profile epidemiologist who led Sweden's no lock-down strategy in the spring appears to be being sidelined by the government after his prediction that greater immunity would mean a lighter second wave proved badly wrong.
"By some counts, we've now got exactly the same level of spread of the virus that we had in the spring, and that's about as clear a refutation of Tegnell's strategy as you could wish for."
Cryptocurrency, Investing, Money, Economy, and Debt:
Politics:
McDaniel's Saturday campaign stop in Marietta, Georgia, appeared to backfire as Trump supporters who have adopted the president's conspiratorial accusations about "voter fraud" asked why their vote even matters. The scene doesn't bode well for Republicans as they look to hang onto a thin U.S. Senate majority that hinges on prevailing in two January 5 runoff elections.
The ruling said, "Petitioners sought to invalidate the ballots of the millions of Pennsylvania voters who utilized the mail-in voting procedures. ... Alternatively, Petitioners advocated the extraordinary proposition that the court disenfranchise all 6.9 million Pennsylvanians who voted in the General Election and instead 'direct the General Assembly to choose Pennsylvania's electors.'"
The high court ruled no on all counts and said, "All other outstanding motions are dismissed as moot." It said the claim could have resulted in the "disenfranchisement" of millions of voters.
The 20 days between the election on Nov. 3 and the greenlighting of Biden's transition exemplified some of the hallmarks of life in Trump's White House: a government paralyzed by the president's fragile emotional state; advisers nourishing his fables; expletive-laden feuds between factions of aides and advisers; and a pernicious blurring of truth and fantasy.
This account of one of the final chapters in Trump's presidency is based on interviews with 32 senior administration officials, campaign aides and other advisers to the president, as well as other key figures in his legal fight, many of whom spoke on the condition of anonymity to share details about private discussions and to candidly assess the situation.
Serendipity:


Badge thanks to @arcange