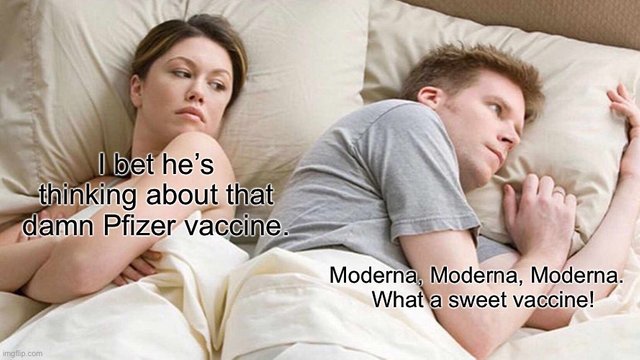 Coronavirus News, Analysis, and Opinion:
Cryptocurrency, Investing, Money, Economy, and Debt:
Politics:
The president knew he couldn't prevail in the courts but he understands how to make money by failing. He did it with casinos and he's doing it again.
President Trump's post-election machinations are not a bungled coup attempt; they add up to a scam to enrich himself. A coup would require broad collaboration from the courts and, failing that, from the military. The evidence suggests that Trump may not even be serious about election fraud. If he were, he would have recruited serious election law experts in the states he has contested. Instead, Rudy Giuliani and Sidney Powell blanketed the country with a blizzard of lawsuits, offering fever dreams from the dark web as their legal justification and evidence.
Why have so many Republicans and right-wing media figures embraced Donald Trump's obviously made-up claims of voter fraud? Rationally, they must know that all of the allegations are lies. Court after court, recount after recount, investigation after investigation has shown zero evidence of fraud. Yet the more the evidence against Trump's lies piles up, the more figures on the right line up to publicly embrace the fiction.
Pushing an obviously false claim of a stolen election is probably a doomed cause — and even if Trump succeeded in holding onto power, that would require these same right-wing figures to tie themselves to an autocratic regime that would have a reasonable likelihood of being violently overthrown, and its apparatchiks punished.
In a recent Monmouth University survey, 77 percent of Trump backers said Joe Biden had won the presidential election because of fraud. Many of these same people think climate change is not real. Many of these same people believe they don't need to listen to scientific experts on how to prevent the spread of the coronavirus.
We live in a country in epistemological crisis, in which much of the Republican Party has become detached from reality.
Serendipity:


Badge thanks to @arcange