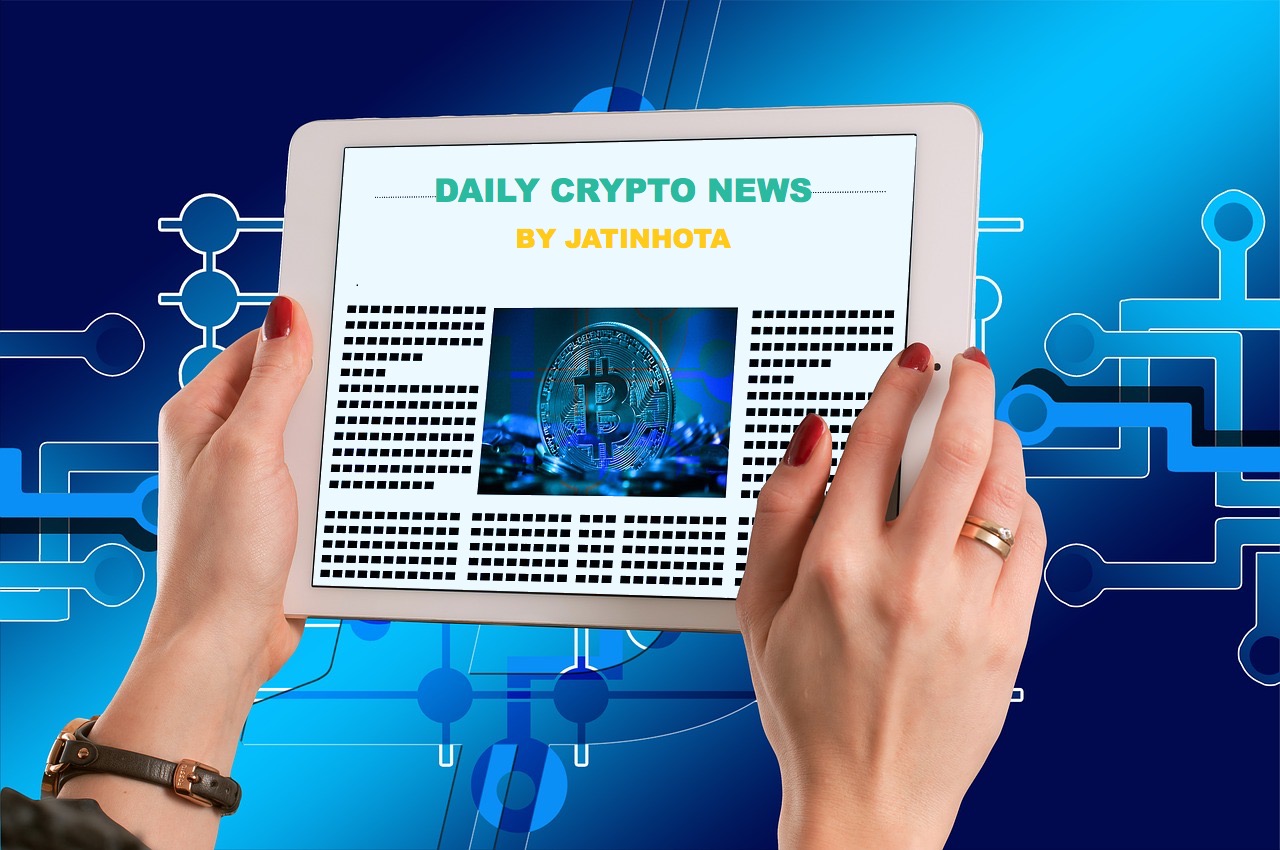 Top Crypto Events Planned for Tomorrow
1 - Kappi Network (KAPP): Testnet 2.0 (White Dwarf)
Launch of testnet 2.0 White Dwarf has been announced: 30/05/2020.
Source
2 - ICON (ICX): BTP Release
We will be releasing our private to public interchain technology, BTP, next week including a PoC demo.
Source
Some World Crypto News
1- In Facebook's annual shareholder meeting held yesterday Facebook CEO, Mark Zuckerberg revealed how Facebook can profit from Libra. Prompted by a question asking how Libra benefits Facebook financially, Zuckerberg suggested that Libra and all of Facebook's commerce initiatives should be viewed through the lens of its ad business.
"if we can make commerce be more effective for businesses if when they run an ad, somebody who clicks on that ad is now going to be more likely to buy something because they actually have a form of payment that works that's on file, then it basically becomes worth it more for the businesses to bid higher in the ads than what we see are higher prices for the ads overall. So that's broadly the strategy around going deeper on commerce and payments."
Facebook's ad business is auction based where advertisers bid on ads. If ads are more effective due integrated payment solutions, advertisers could be willing to bid more on ads, providing a boost to facebook's ad revenue.
2 - Gemini Trust Co., the cryptocurrency venture run by the Winklevoss brothers, is partnering with Samsung Electronics Co. to allow users to more easily trade and store digital assets on mobile phones.
Gemini is the first crypto exchange to let U.S. and Canadian users of Samsung's blockchain wallet view balances in their wallet app. Customers wishing to trade will be directed to Gemini's mobile app, but won't have to go through another log-in to start buying and selling.
Todays Top Gainer and Loser for Today
Top 10 Gainer (last 24 hour)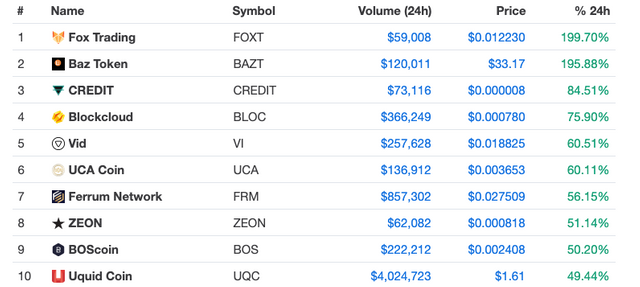 Top 10 Loser (last 24 hour)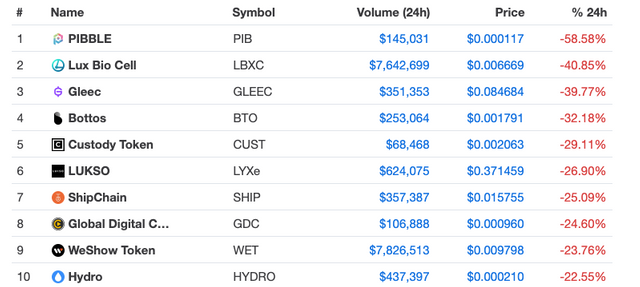 Follow me to get the latest Crypto news & Some Other Awesome posts on your feed and stay updated with the crypto market.
---
Thank you for reading it.
tags: cryptocurrency palnet steemleo neoxian indiaunited india cryptonews