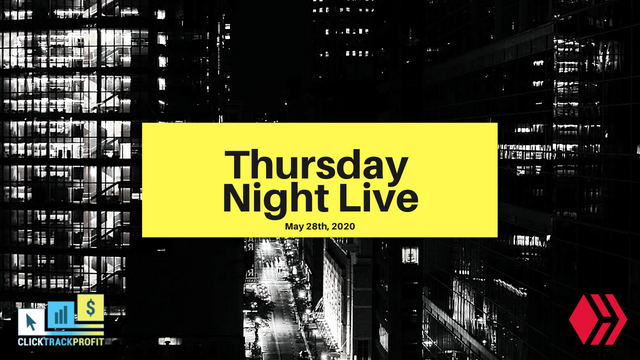 Note: Apologies for the delay in posting and for having to stick this on YouTube. Had some issues with the upload tonight...
Thursday are ALIVE!
We had an absolute blast this evening at the webinar and had a fantastic turnout as well.
Tonight we discussed what we called the 5 Day Hustle - A Monday to Friday strategy to crush it with your social media and content marketing journey!
Here's the infographic we created to help our members get a better idea of how to structure their work week: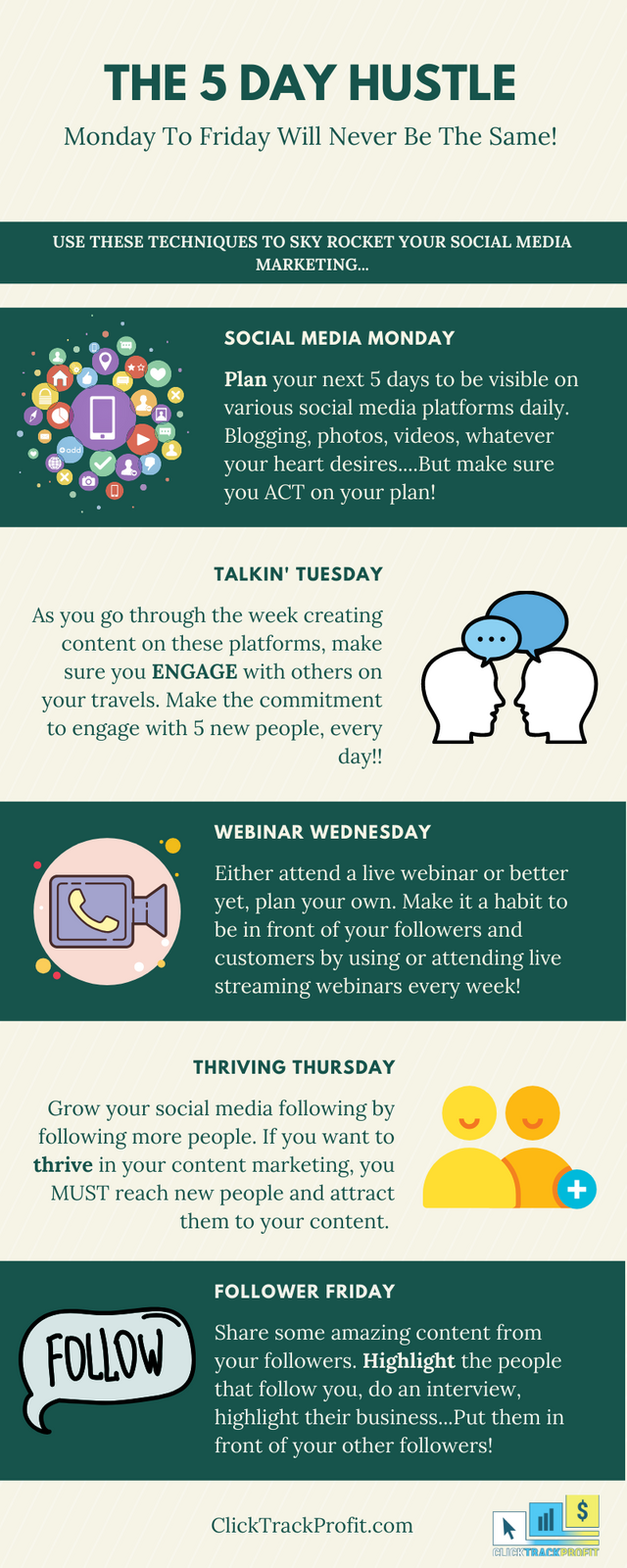 We hope you enjoy the show and got a ton of value from it!
---
Want to learn how to bring the blockchain to your affiliate marketing businesses?
It's all here at: