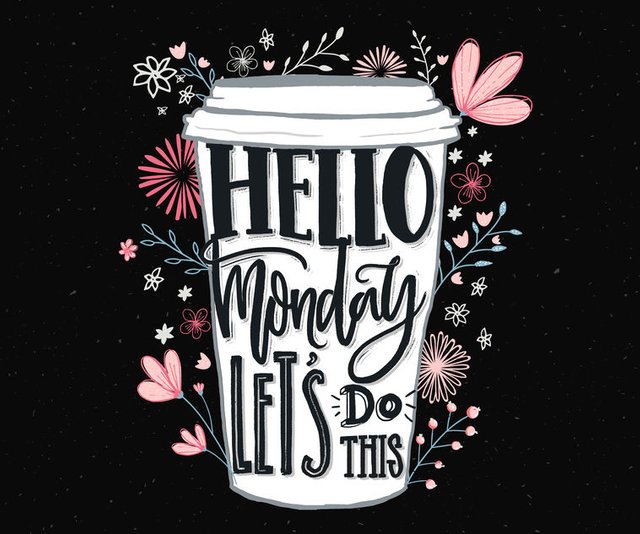 I've been busy offline and online for the past couple months. But I've made progress on both fronts. I've committed myself to a New Year's resolution to lower my A1C level to keep my Diabetes in check. Starting January 1, I will follow my monthly plan.
Below is my activity for the past two weeks:
CTP Tokens 5,574; Staked All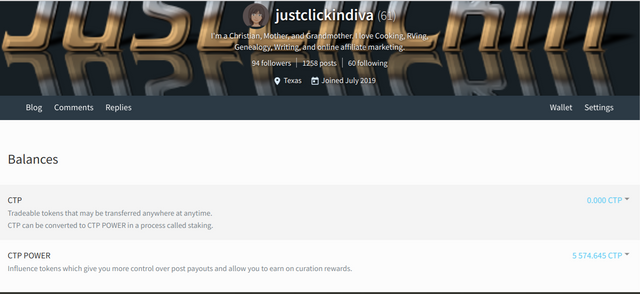 CTPTalk screenshot for @justclickindiva
It took time for me to reach this benchmark after
@jongolson
encouraged us in his
Road to 5000 CTP Power
post. Not only did I stake all my CTP Tokens, I staked all other Tokens in my wallet that were available. I will invest in the CTP Tribe long term.
New CTP Referral
After posting my CTP experience on Steemit, I received a referral. I'm now going to encourage my referral to become active at CTP, visiting the training modules and learning all CTP has to offer. Next, I'm going to encourage posting in CTPTalk Tribe community.
CTP Activity and Training
I've managed to reach a new level at CTP as shown in my Dashboard.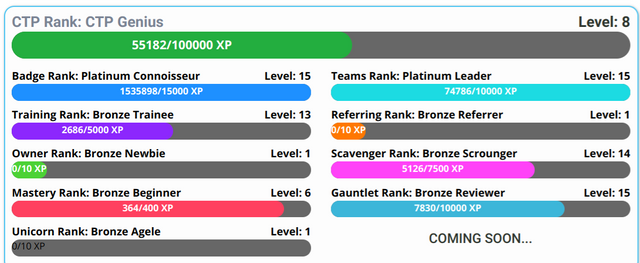 CTP Screenshot of @justclickindiva
I also completed the two new Training Modules, Community Tips and Crypto. These two new modules are filled with awesome affiliate marketing information. I will have to check out the Brave Browser @jongolson mentions. Also other items mentioned in the Crypto module are the different coins, Litecoin and Binance, I didn't know about the Binance Coin, so that information was useful. Of course, mentioned is the CTP Token, which I'm already a collector.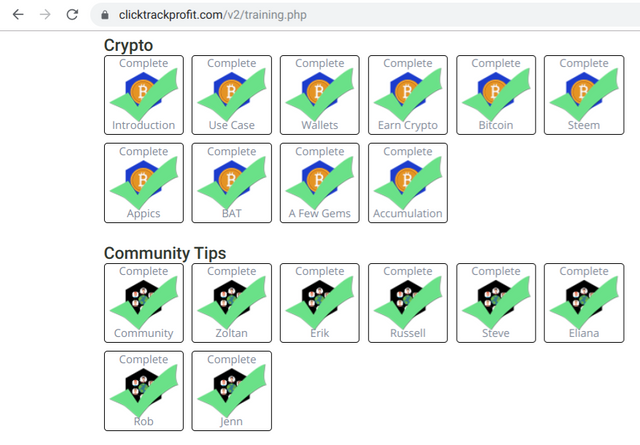 CTP Screenshot of @justclickindiva
The
Community Tips
module features a new concept that brings tested CTP practices to members. Instead of
@jongolson
providing the training, he has invited CTP members to bring their testimonials to other members as to how they apply their
CTP
training to their area of affiliate marketing. These members have tested
CTP
and CTPTalk Tribe and have positive messages for all members.
Steemit Blogging
I have posted more than 100 blogs on the Steemit platform. I was able to reach that goal by posting in November and everyday so far for the month of December. Also I engaged with numerous other authors.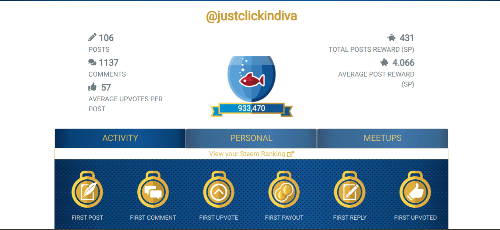 SteemitBoard screenshot for @justclickindiva
Over the past few weeks I have participated in a great program, Pay It Forward Curation Contest (PIFC). We visited several Tribes and curated authors with quality posts. If I compose a good post highlighting 2 authors' quality content, those authors are given upvotes, a resteem, and their posts receive additional exposure. This is a great program I'm excited to be a part of.
I plan to include the CTPTalk Tribe in my weekly curations. The requirements of the contest are that each author's rank has to be 65 or less, with a 250 word minimum blog. So start creating some good quality posts with those requirements, and I'll visit you as I know the CTPTalk Tribe has some great content creators.
Steemit Connections
I have engaged over 90 individuals who visit my posts, some on a daily basis.



As we near the end of 2019, it has been an exciting one for me engaging with all the CTP members at CTP and on Steemit. I hope 2020 is an even better year for everyone.

Thanks,
@justclickindiva
Happy rest of the week everyone with whatever your endeavors
---
SOURCES:
a) JustClickin logo created at CoolText.Com
b) Unless otherwise noted, all photos taken by me with my (i) Samsung Galaxy 10" Tablet, (ii) Samsung Phone, & (iii) FUJI FinePix S3380 - 14 Mega Pixels Digital Camera
c) Purple Butterfly part of purchased set of Spiritual Clip Art for my Personal Use
d) Hello Monday Let's Do This ClipArt purchased from 123rf.com on 11/8/19
e) Separator Lines Free ClipArt Belt from Public Domain Vectors & ShadedLine from ClipArt-Library
f) All Tribe logos used with permission of Tribe Discord Channel admins.





I SUPPORT THE FOLLOWING GROUPS: