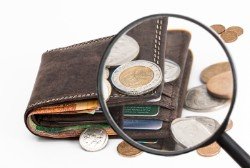 As a member of Click Track Profit, one of our training modules included a video session on Steem-Engine. The lesson was about how to buy and sell CTP tokens. I wasn't ready to divert my attention to that. @jongolsen repeatedly stresses that we should "go do the work", not just click COMPLETED then move on to the next step. I admit I didn't do the work. But once I did visit the site, I was surprised to see several unfamiliar tokens in MY TOKENS WALLET. They were just sitting there waiting for me to claim. I'll try the buy and sell options later when I can fully focus on it. I found something I didn't know I had. I have now CLAIMED all my tokens. All I need to do now is figure out how to earn more!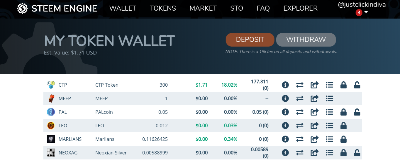 If you're already a member of
CTP
, then go to Training >= CTPTalk.Com module >= Step 7 (Buy & Sell). I recommend displaying this particular video in full screen. Then visit Steem-Engine.com to find all your tokens. If you're not a member of
CTP
, then why not get in on this training. Find out how you can earn at CTPTalk and other platforms. Doesn't cost you anything, and the training alone is worth the effort of joining.