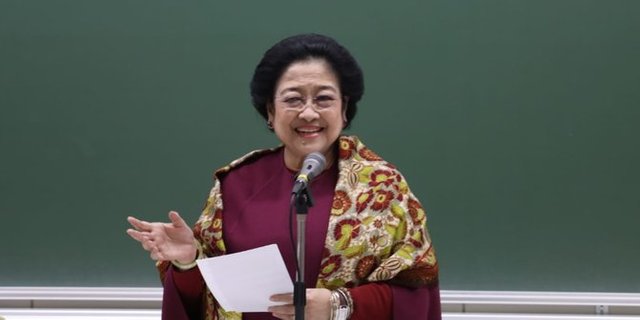 ---
The chairman of the DPP PDI Perjuangan Bambang Wuryanto aka Pacul justify the Chairman of the PDIP Megawati Sukarnoputri collect the executive board of DPP after the case of OTT KPU Commissioner Wahyu Setiawan. The case involves the alternation of time between the members of the legislative PDIP.
However, Bambang said he did not know what a given direction Megawati. Therefore, he didn't come collected.
"I'm not including that collected. Right my expertise is not in situ. My expertise is the expertise of the electoral that's why I am so chairman of winning elections," he said in place of Rakernas PDIP, JIExpo Kemayoran, Jakarta, Friday (10/1).
Bambang sure Megawati angry to hear the cadres involved in corruption cases. He brought the anger of Megawati as the Congress as there are members of the DPR PDIP arrested by the KPK.
"In Congress yesterday only a mother already as upset as it is. We know our mother. Ee understand that. Megawati is not just ketum, she's my grandmother. The mother said a we a kok," he said.
---