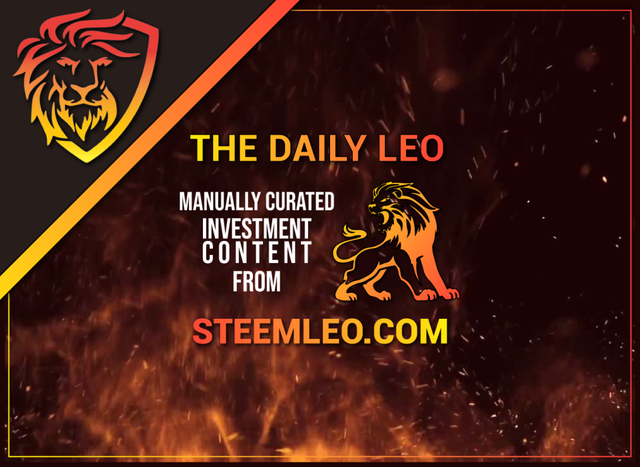 It's always fascinating to think about how far this blockchain has come.
Forgetting about the price for a moment, just think about what Steem looked like 1 year ago.
How about 2 years ago?
Just imagine: we had no SMTs. No DApps. 2 Years ago, all that was here was Steemit.com. Now look at the blockchain. Look at what has been built here and what continues to be built every single day.
Every day, there is more and more to do on Steem. More fun apps to play with. More communities to join. More ways to earn and simply more ways to engage with each other. There is no other place in the world where you can be as connected as we are on Steem.

@exyle
Threespeak Interview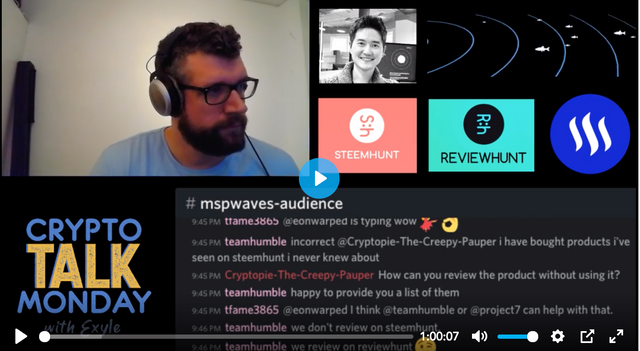 @steemhunt is one of the oldest and most used DApps on the Steem blockchain. The founder hasn't done much in terms of public interviews (probably because he's busy building an incredible DApp!). It's awesome to hear him speak on @exyle's Monday crypto show and learn more about him. Just hearing his ideas and why he's building the Hunt platform is inspiring for anyone on the Steem blockchain! Check it out!

@markkujantunen
3 Minute Read | 453 Words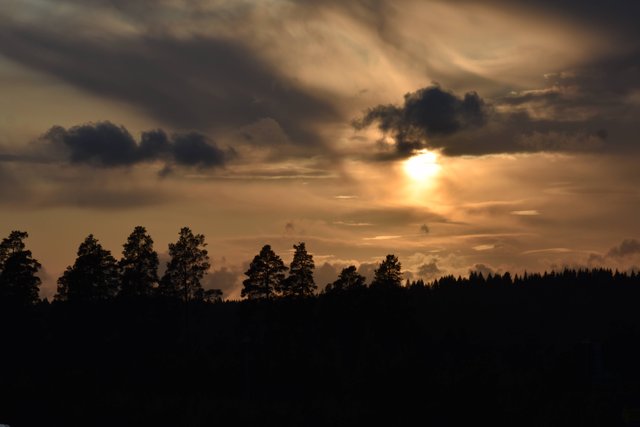 @markkujantunen does a fantastic analysis of onboarding people into crypto and Steem in particular. It's tough to get people to wrap their heads around blockchain, but with time, patience and effort, we can make it happen!

@inertia
4 Minute Read | 741 Words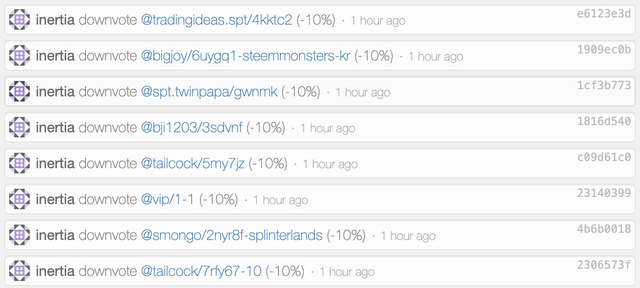 @inertia does an awesome analysis of curating on Splintertalk and also shares his strategy for downvoting bad content within the SPT tribe.

@sumatranate
3 Minute Read | 586 Words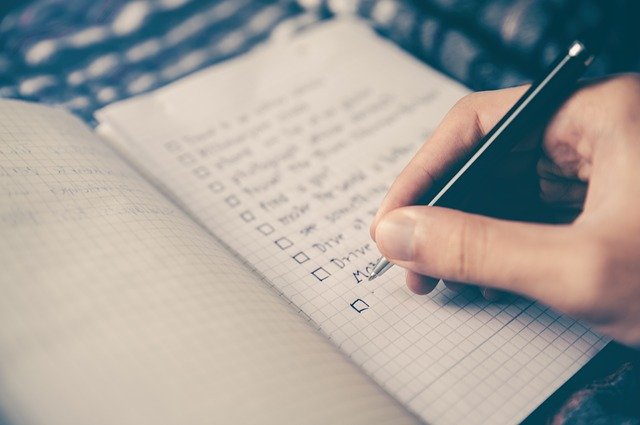 What does your day look like on the Steem blockchain? How do you spend your time and do you ever take breaks? @sumatranate kicks off a great conversation about spending time on Steem, which has changed a lot in recent months.

#steemleo - A Next-Generation Community for Investors


Steemleo -- Blogging Platform
LeoTube -- Video Platform
LeoPeak -- All-In-One Interface
Join us On Discord --> Steemleo Discord