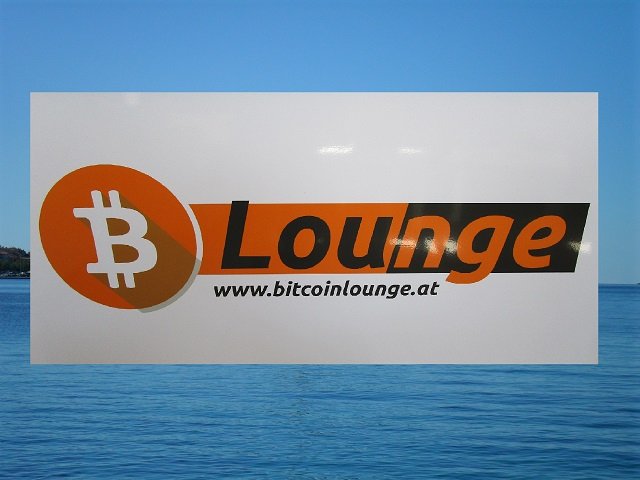 ---
Die Bitcoinlounge ist mir auf der Suche nach einer neuen Steem Meetup Location aufgefallen. Am Dienstag war es dann soweit, Fr. reiseamateur und ich machten uns auf den Weg. An der Bitcoinlounge angekommen war der Inhaber Thomas zugegen, und sagte uns das wir Glück haben das er da wäre, weil zur Zeit Geschlossen (Urlaubsbedingt).
Dennoch gewährte er uns Einlaß und vor allem Einblick dieser sehr gemütlichen kleinen aber feinen Bitcoin Treff!

---
I noticed the Bitcoinlounge while searching for a new Steem Meetup location. Tuesday was the day, Fr. reiseamateur and I set off. The owner Thomas was present at the Bitcoinlounge,
and told us that we were lucky to have him there because he was closed at the time (due to vacation).
Nevertheless he granted us entrance and above all insight into this very cosy small but fine Bitcoin Treff!

---
---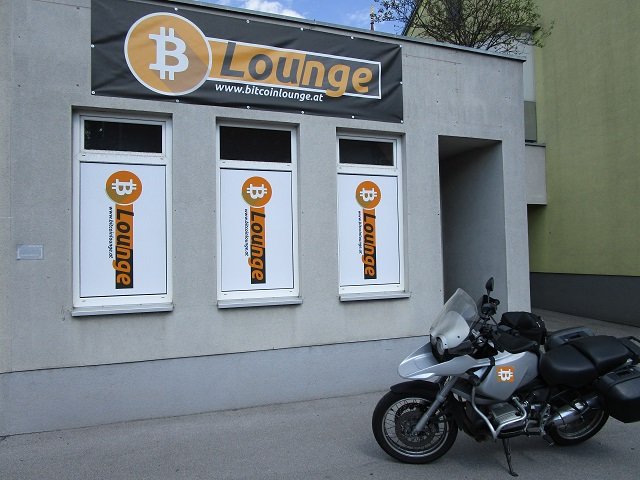 ---
Öffnungszeiten:
Mo - Fr von 9 bis 12:00 und 14:00 bis 18:00
Adresse:
St. Peter Hauptstrasse 83
A-8042 Graz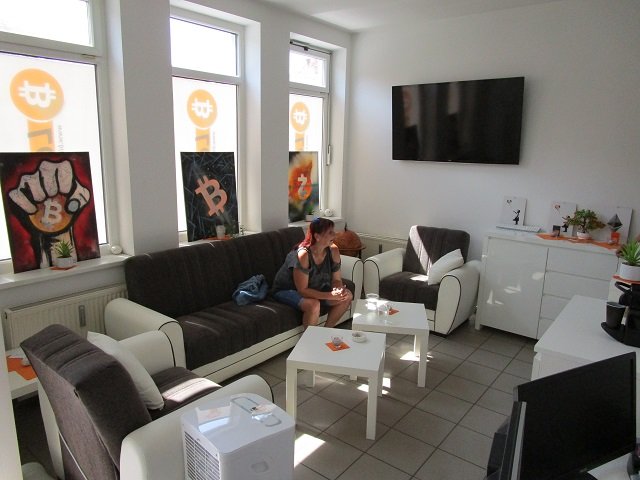 ---
schön Gemütliches Ambiente für Cryptofreunde (am Fernseher immer die aktuellen Crypto Kurse)
nice cosy ambience for crypto friends (always the current crypto courses on the TV)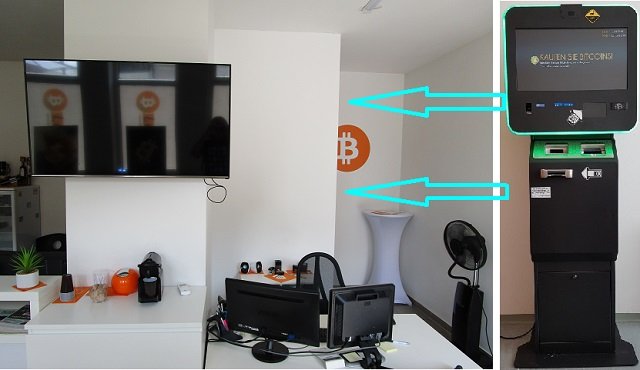 ---
Schön abgeschirmt der BTC ATM: Ein und Auszahlungen
Beautifully shielded the BTC ATM: inpayments and outpayments
---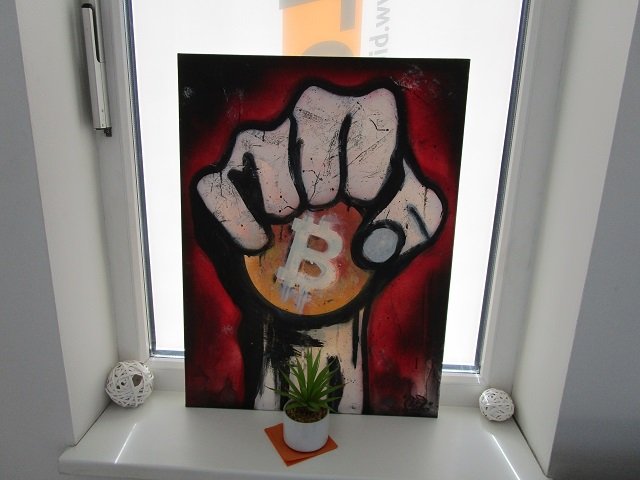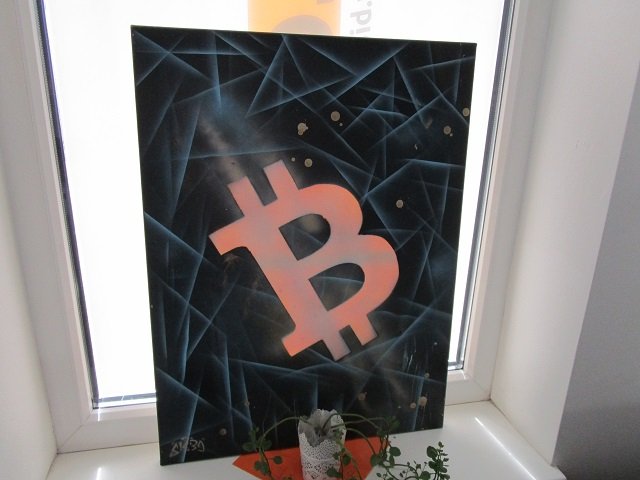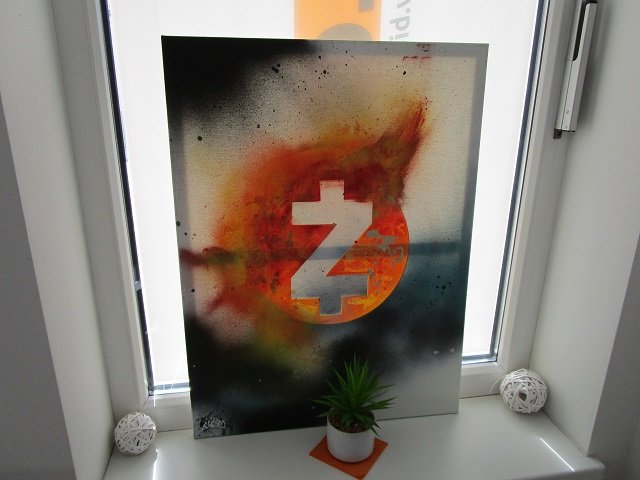 ---
Echt coole kleine Bilder Galerie
Really cool little picture gallery
---
---

---
Auch gibt es hier regelmäßige Treffs der Cryptoszene
Bin mal gespannt wohin es mich zum nächsten BTC ATM verschlägt
Pump It Up 😀

---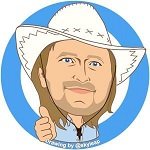 ---

---
Quellen:
bitcoinlounge.at
Coin radar BTC ATM
Photocredit: all @reiseamateur ( ausser ATM Pic: Coinradar)
device: Canon Ixus
---

---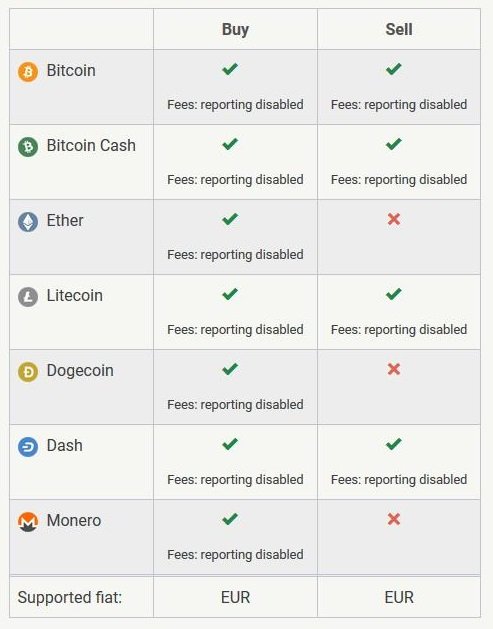 ---
Bis € 500.- Anonymes Ein und Auszahlen (in Österreich Eigentlich Standard)
Up to € 500 - Anonymous Deposit and Withdrawal (Actually Standard in Austria)
---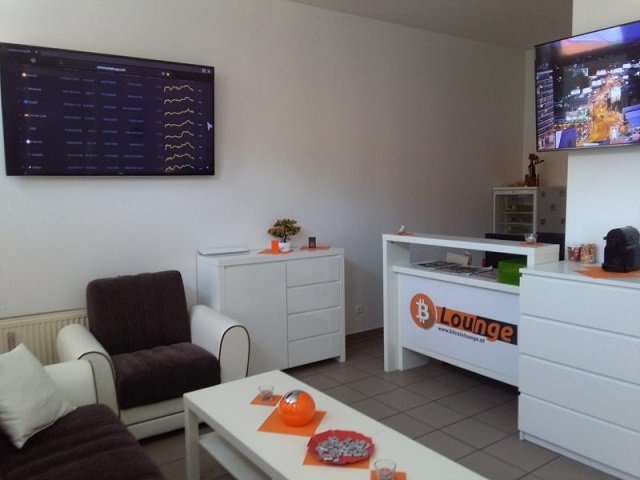 ---