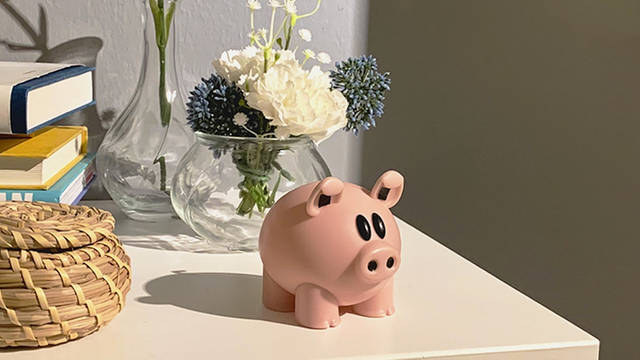 ---
A couple of months ago, I noticed that someone had started a thread in the Project Development section on the Bitcointalk forums, where they put forward the idea of creating a physical Bitcoin piggy bank. The concept was fairly simple and straightforward, you'd be able to buy a piggy bank that had both public and private key labels attached, allowing you to deposit Bitcoins "into" it and take them out as well.
Now, while the public key label is just visible, the private key label would be covered by a peel-able sticker which needs to be removed in order to access the coins you've put on it. Just like an old-fashioned piggy bank that you need to break in order to get to the coins inside it.
---
Kickstarter
I was in talks with the creator of this product ever since he posted his thread on Bitcointalk. He had manufactured some prototypes and was giving me constant updates regarding production and further developments, while I promised him I'd write a couple of articles for this product.
In the end, he opted to start a Kickstarter campaign to get all the necessary funding, which comes down to €20.000. I know that many Kickstarter campaigns for physical products never amount to anything and that people tend to wait endlessly for their products to arrive. This will not be the case for DigiPiglets!
They aim to start shipping DigiPiglets before Christmas 2019 and if any delays should occur, they will absolutely keep everyone informed and resolve any production-related issues as fast as possible. I have full confidence that Nenad Franjic (the creator of DigiPiglets), will hold his end of the bargain.
Different Models
Aside from the piggy model you see in the featured image, there will also be bull and bear models. They're quite fitting for these crypto piggy banks, since we all know they represent the bull and bear markets we often face.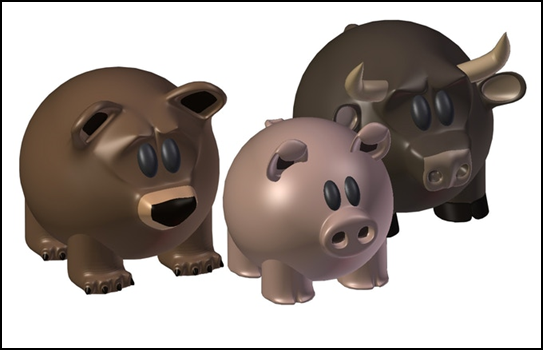 You can pledge to buy each of these models separately or together in one bundle, it's all up to you!
How Does It Work & Security
As I've mentioned in the introduction, there will be two labels on each DigiPiglet, one for the public key and one for the private key. The public key label would be fully visible, so you can easily load Bitcoins onto your DigiPiglet, while the private key label would require you to peel it off in order to redeem your coins.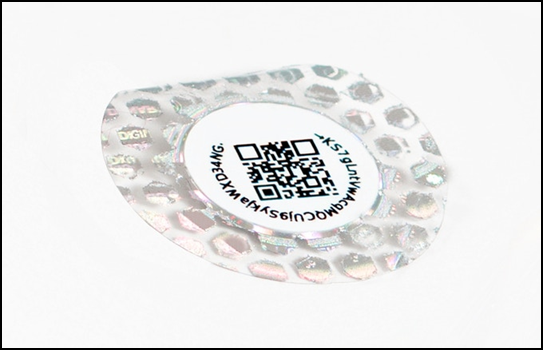 Since your private key would be compromised if anyone ever saw it, the company behind DigiPiglets is working with an experienced software engineer to design a label-printing-solution, that would make private key exposure impossible during the printing process.
Pricing
The minimum price to receive a DigiPiglet from the Kickstarter campaign is €20 and you'd receive two DigiPiglets for that amount. So they're €10 each, which isn't all that expensive in my opinion.
The DigiPiglets aren't pre-loaded with any Bitcoins, because it's against Kickstarter's TOS to create campaigns for financial products. By not pre-loading DigiPiglets with any Bitcoins beforehand, they were allowed to start this Kickstarter campaign.
I really think it's a fair deal, since you're supporting a small business that's creating a unique collectible product. If the campaign doesn't reach it's goal, you will get a full refund, as per Kickstarters policies.
---
Conclusion
Definitely take a look at the DigiPiglets Kickstarter campaign if you're interested in buying physical crypto-related collectibles. They can be fun gifts for kids or adults, you're getting two DigiPiglets anyway, so you can give the other one away. If you pledge to buy one now, they might just arrive in time before the next bull run starts!
I will be receiving a DigiPiglet myself for reviewing purposes myself, when it arrives I'll definitely write another article about it!
All images were gathered on the DigiPiglets Kickstarter campaign page