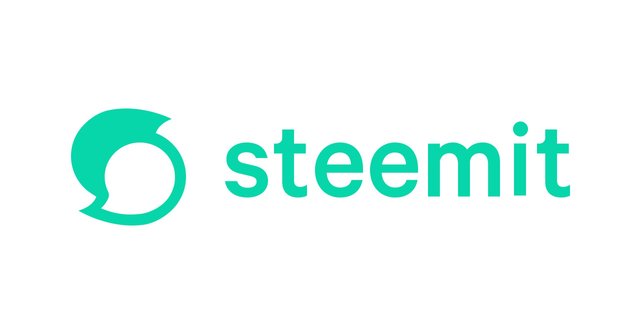 Except from the article:
AUSTIN, Texas, July 11, 2019 /PRNewswire/ -- Steemit, Inc. (https://steemit.com) continues to lead the way when it comes to blockchain-based social media applications. Whereas Facebook's plans to enter cryptocurrency continue to not sit well with users and regulators. The House Financial Services Committee said the "systemic risks" posed by Facebook's cryptocurrency platform "are even more glaring in light of Facebook's troubled past, where it did not always keep its users' information safe."
---
Finally I've found another mention of Steem/Steemit through Google News. Now, I've personally never heard of this particular publication, but I'm glad that I'm seeing some news regarding Steem/Steemit at least.
This particular article was tagged as a press release, so I'm wondering if Steemit Inc. had something do to with this article being published. In any case, I hope we'll see more articles about Steem soon!
Now, I'm pretty doubtful that this particular article will have much of an impact. It's pretty scarce with information & the website where it's been published doesn't seem to be that popular. Nevertheless, any article about Steem on a website other than Steemit is positive in my book.
Source of shared Link
---