Am I wrong if I say this?
---
Greetings steemians!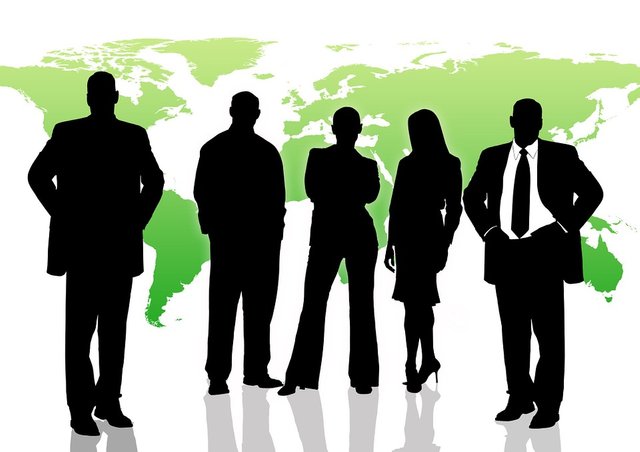 Image source
I have observed that people are relentless against petty criminals but they hardly do anything against the big criminals. In my country if you are a poor person and forced to steal bread to feed yourself, people won't show mercy upon you if they caught you. They can even kill you. But, if any big name had cheated thousands of people or had become defaulter of bank loans worth millions, people won't care about him.
It is true for every part of the world that powerful criminals are respected while the inferior one are killed. Am I wrong?
---
---
---
---
Answer the question at dpoll.xyz.