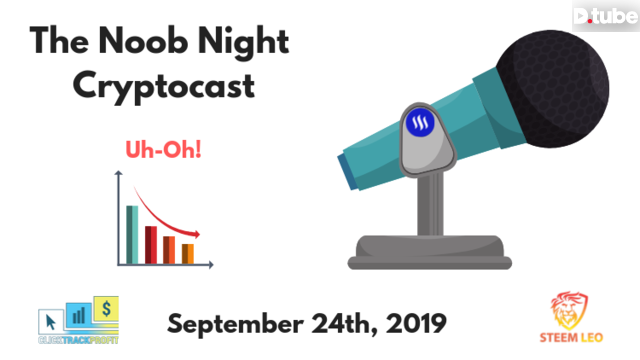 ---
Cryptocurrency.....
What a crazy thing this is!
If you are betting the farm on this stuff and expecting instant riches...Oh boy! Today wasn't pretty.
There was another big sell off and the markets took a huge dip....Even our beloved Steem got roasted and I saw it all the way down to 12 cents in some places....
It wasn't pretty!
But if you are in this stuff for the BIG future ahead and have a game plan for a long term strategy....Today is just another bump in the road. And for some, even an opportunity to buy more!
Accumulation!!!!!
Bonus: Find the word of the day, stick it in a comment...And we'll send you a @SteemBasicIncome unit!
Let's keep growing this crazy little business we're all in.....
---
The Union Is Here!
Blockchain meets Affiliate Marketing....
=> CTP Condenser - https://www.CTPtalk.com
=> CTP Token on Steem-Engine - https://steem-engine.com/?p=market&t=CTP
---
▶️ DTube