Hello dear Steemians friends !
How are you doing ? I've almost disappeared a little lately where at least I'm a little less active here... but it's to come back better ! :-)
I am thinking a lot about creating an ecological association at will to green the city and its surroundings and which could be both in "the physical reality" and on Steem too.. We'll see how it develops !
In any case, we must not wait to invest in the Earth and its protection and therefore to invest in ourselves ! Collect some garbage a day, throw some seeds into virgin soil and plants ! Buy in bulk and without plastic, walk more, in short, in a word like a hundred, invest more in the Earth and its protection! This can be done on a daily basis without changing your life at all !
Plant more trees !!! We are the real blockchain: this network formed by all these wonderful and awakened people on the planet ! It gives me hope and determination !
This weekend was full of good times and reunions with friends and the city. We have made good progress in our project to buy an apartment! and we have almost found "the rare pearl" ! »
Well then it's not done yet but the sooner it will be launched in good conditions, the better ! Indeed, I would much rather repay a loan than pay rent all my life to people I will never see !
By the way, if you have any advice on this subject, I'm also a taker !
I hope you are all well !
We look forward to hearing from you,
Peace and Steem On !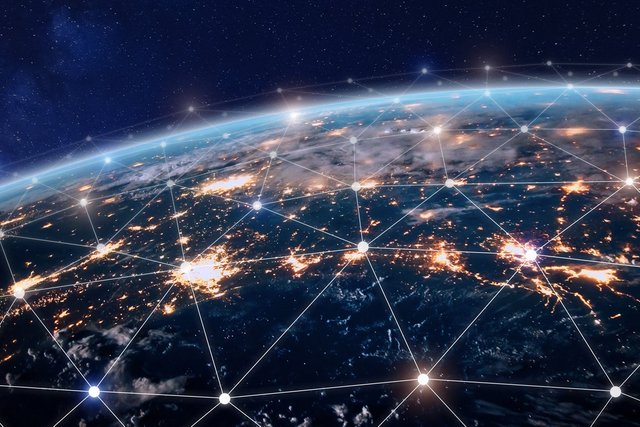 SOURCE
Bonjour chers amis Steemians !
Comment allez-vous ? J'ai presque un peu disparu ces derniers temps où tout du moins je suis un peu moins actif ici... mais c'est pour mieux y revenir !! :-)
Je pense beaucoup à créer une association à volonté écologique pour reverdir la ville et ses environs et qui pourrait être à la fois dans « la réalité » et sur Steem. On va voir comment ça va se développer !
Quoi qu'il en soit, il ne faut pas attendre pour s'investir dans la Terre et sa protection et pour donc investir dans soi-même ! Ramassez quelques déchets par jour, lancez quelques graines dans des espaces de terre vierges et dans végétaux ! Achetez en vrac et sans plastique, marchez plus, bref, en un mot comme en cent, investissez-vous davantage dans la Terre et sa protection ! Cela peut être fait sur une base journalière sans changer du tout au tout vôtre vie !
Plantez plus d'arbres !!! C'est nous la vraie blockchain : ce réseau formé par tous ces gens merveilleux et éveillés sur la planète ! Cela me donne espoir et détermination !
Ce week-end fut pleins de bons moments et de retrouvailles avec les amis et la ville. Nous avons bien avancé dans notre projet pour acheter un appartement ! et on a presque trouvé « la perle rare ! »
Bon après ce n'est pas encore fait mais plus vite ce sera lancé dans de bonnes conditions, mieux ce sera ! En effet, je préfère de loin rembourser un emprunt que de verser toute ma vie un loyer a des gens que je ne verrai jamais !
D'ailleurs si vous avez des conseils concernant ce sujet je suis aussi preneur !
J'espère que vous allez tous bien !
Au plaisir d'avoir de vos nouvelles,
Peace et Steem On !

@ecotrain Ecological Sustainable Quality Content on the Steem blockchain

@naturalmedecine, the true place for all your Natural Health Recipes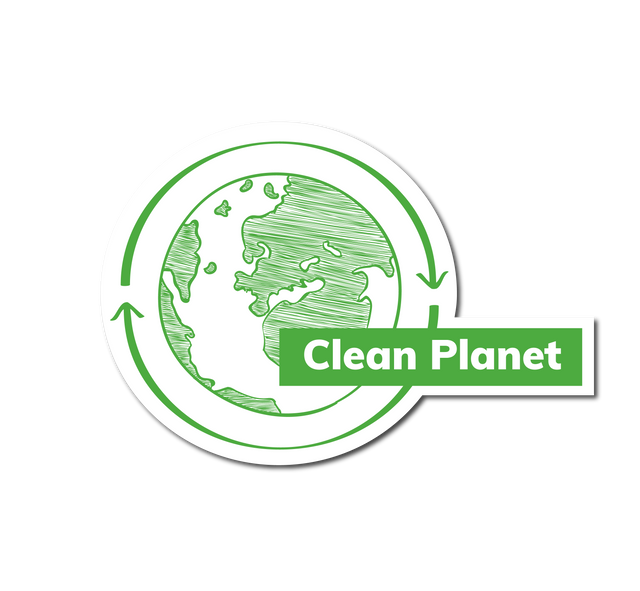 @cleanplanet
, the Trash pick-up Movement on the Steem blockchain - Protecting the Nature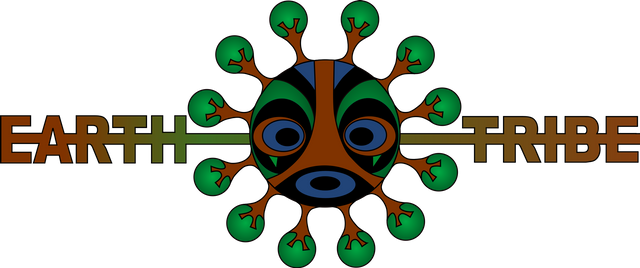 @earthtribe, a community focus on Conscious & Ecological Contents