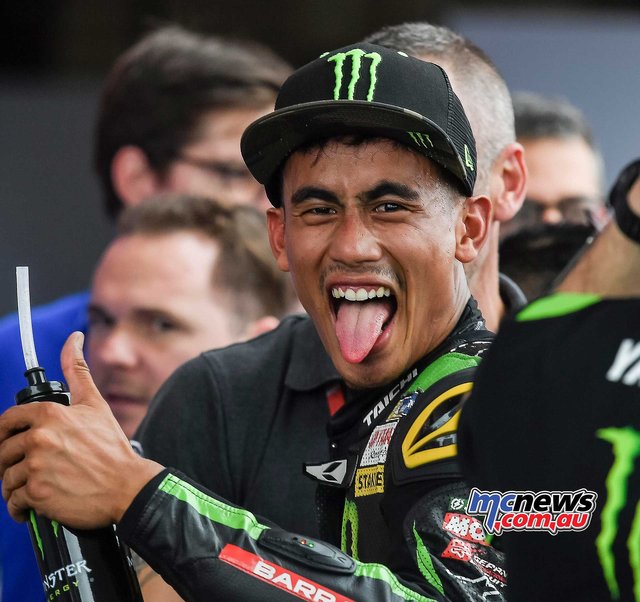 sources
One of the Red Bull KTM Tech3 Motogp teams, has announced that it will use Brad Binder's services in the 2020 season, of course, this is one sign that the driver of the season is Hafizh Syahrin who is currently the Red Bull KTM Tech3 driver.
Binder will duet with driver Miguel Oliveira, who will surely kick Syahrin's position next season, Binder is now 23 years old and competes in Moto2. Binder's best achievement was when he won the Moto3 in 2016, he started his career in 2011.
Binder became the first driver to penetrate South Africa from the MotoGP since the South African driver Kork Ballington, Jon Ekerold and Brett Hudson in the 80s. Binder is very happy to be able to pursue a career in MotoGP and that is his dream.
The opportunity that Binder got was the result of his hard work so far "I am very grateful to KTM, Red Bull KTM Tech3 and to all my managers and family who I love so much that I don't forget all the fans who have supported me" Said Binder