Mein dritter Rabona Bericht! VFL Bochum Mima2606 (Kann Satire enthalten)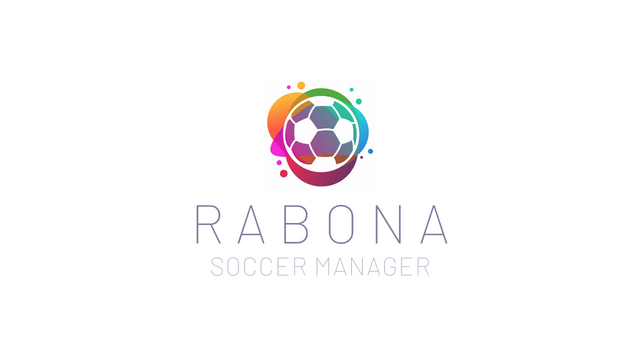 Wir sind schon in der 7. Saison. Hätte nicht gedacht das Rabona so real ist und nun die ersten Spieler mit Corona infiziert sind.
Mein Ziel ist ja für diese Saison der Aufstieg!!!
Tabelle: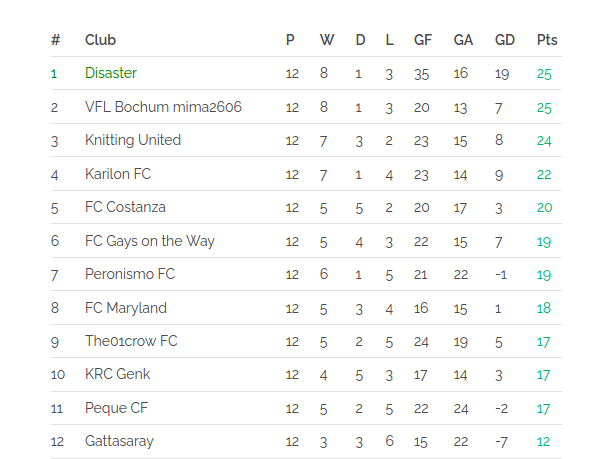 Sieht sehr gut aus.
Nun sind 2 Spieler infiziert und der Rest der Mannschaft wird noch bis zum frühen Morgen getestet. Ich hoffe das nicht noch mehr Fälle dazu kommen und der DFB R (Deutsche Fussball Bund Rabona) mit den Vorsitzenden @oliverschmid und @rondras auf Aussetzung des Spiels entscheiden müssen.
Wir hoffen das beste und werden weiter informieren.
Mit satirischen Grüssen
Vorstand vom VFL Bochum Mima2606
---
English:
---
My third Rabona report! VFL Bochum Mima2606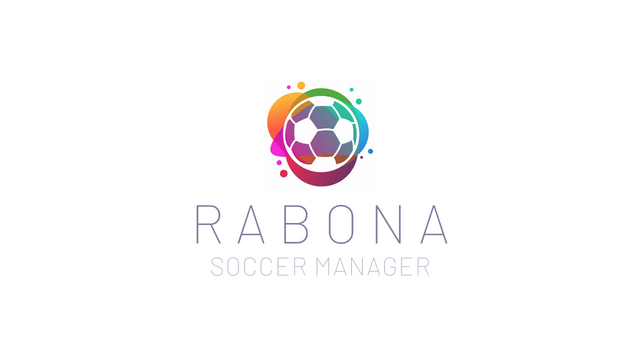 We are already in the 7th season. I never thought that Rabona is so real and that the first players are infected with Corona.
My goal for this season is the promotion!
Table: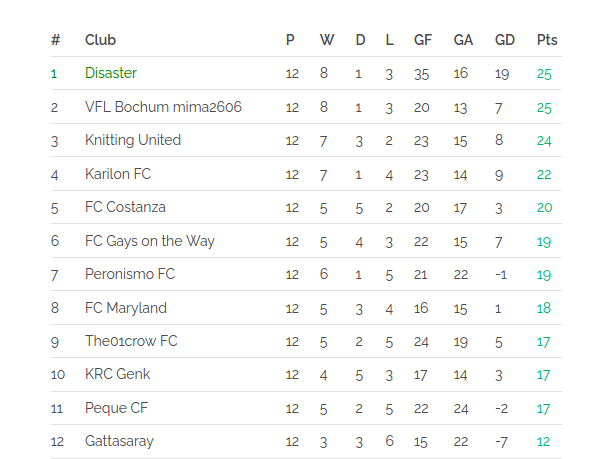 Looks very good.
Now 2 players are infected and the rest of the team is still being tested until the early morning. I hope that there will not be more cases and that the DFB R (Deutsche Fussball Bund Rabona) with the chairmen @oliverschmid and @rondras will decide to suspend the game.
We hope the best and will keep you informed.
With satirical greetings
Board of Directors of VFL Bochum Mima2606
Translated with www.DeepL.com/Translator (free version)
---