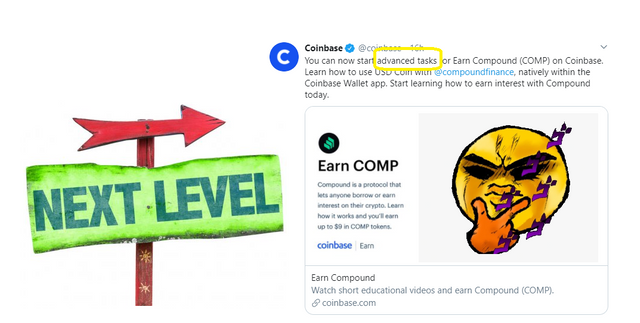 I always look for cheap stuff, free stuff.
I cheapy, I very cheapie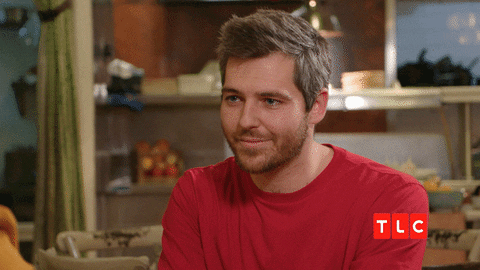 source
So when I saw these advanced tasks to get $10+ COMP I was very excited 🤩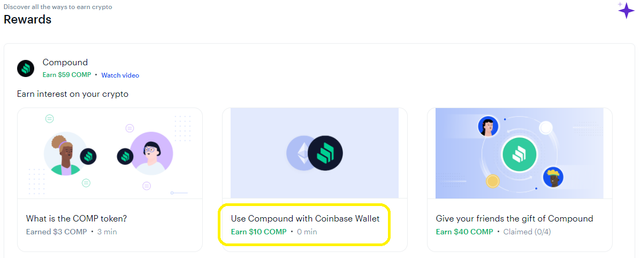 source
But then I saw the tasks 😱 , I couldn't do it. I decided not to do it.
If you want to do it, you should read this 👇 and go get it!
Because that's what I wanted to post initially.
But then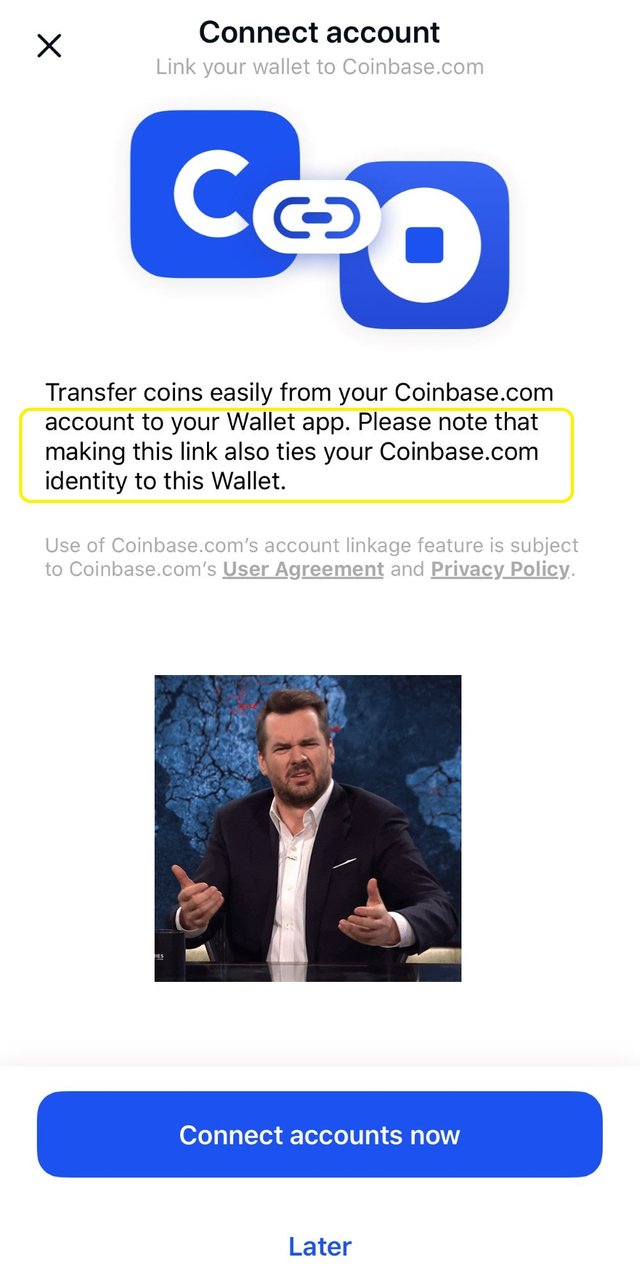 source
Coinbase app and Coinbase Wallet are two different apps, and connect them together they can do good things, make DeFi great... for the first time. However, linking Coinbase Wallet, the decentralized app, to Coinbase and giving up identity? What does this mean... my DeFi wallet will be attached to Coinbase CeFi.
I think this is an evil genius idea for Coinbase to get user info.
But what I do and how much I have in my wallet is nobody's business.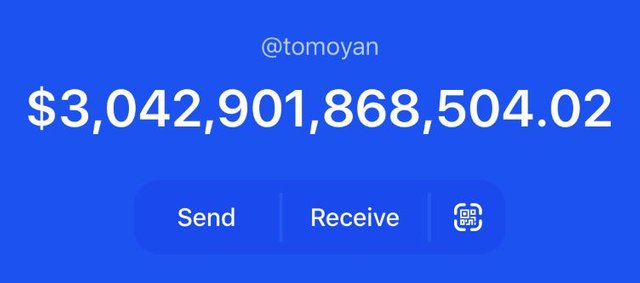 The amount keeps growing and growing everyday and it is not even accurate, so I don't want them or anybody to think that I have got something... 😬 😬 😬 or anything.
So $10 won't do it for me this time.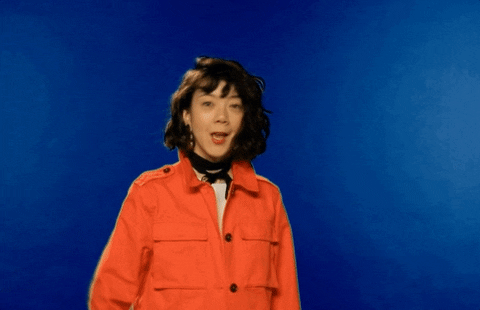 source
Get Rewarded For Browsing! Are you Brave?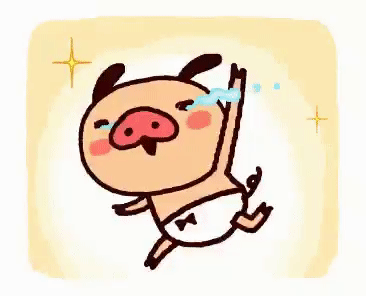 ➡️ Website
➡️ Twitter