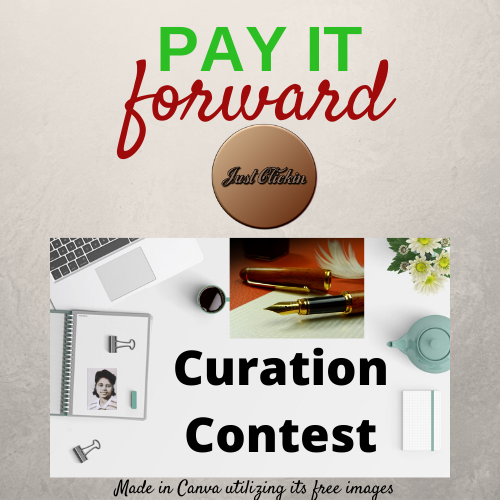 Week 91 - Pay It Forward Curation Contest
I started in the CTPTalk Tribe. This Tribe primarily focuses on affiliate marketing. This week I wanted to focus on two authors that posted to that Tribe, @ange.nkuru and @jennawash5, whose content I enjoyed and would like to highlight.
Post 1
In @ange.nkuru's (63) post, First Blockchain School in Rwanda in 2020, Courtesy of ABI(Africa's Blockchain Institute), he informs us that the blockchain is expanding in Africa. He's excited about this new development as he reports more African countries are joining the blockchain/crypto movement. He states he's proud his country will be included as the first blockchain school will open in Rwanda in 2020.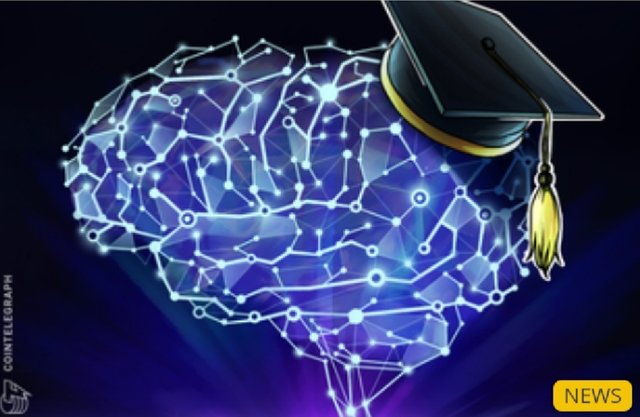 Image Source on Owner's Post
I recommend visitng @ange.nkuru's post, First Blockchain School in Rwanda in 2020, Courtesy of ABI(Africa's Blockchain Institute), if you're interested in learning about the blockchain's development in other parts of the world, especially Africa.


Post 2
@jennawash5 (36) posted an awesome blog, Down The Yellow Brick Road, about her journey through life, both personal and online. She recounts an inspiring story about her ability to find her inner strength through it all.
@jennawash5 didn't include a picture in her post. She really didn't need to as her story is compelling enough. But I found the one below that I felt indicates her coming out of the dark phase of her life, utilizing her inner strength to find her light at the end of the tunnel.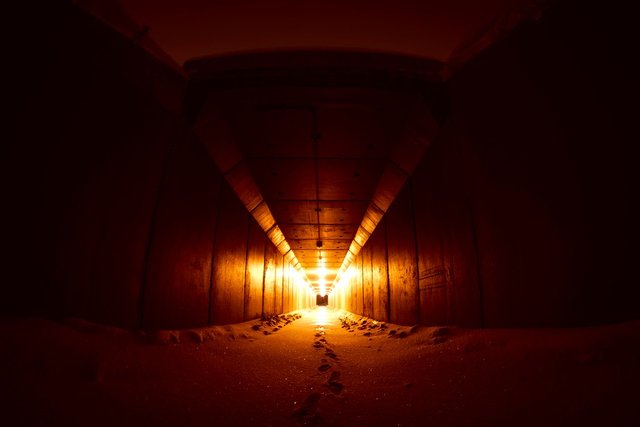 Image by 12019 from Pixabay
@jennawash5's Down The Yellow Brick Road is a must-read story that will leave you in awe of the depth of human nature as it struggles to survive, especially when children are involved.
---
While visiting the CTPTalk Tribe I noticed that more authors are joining and creating content there. I know that they encourage members to blog about not only their affiliate marketing experience, but also other marketing and financial aspects of the blockchain of interest to its members, and their personal development.

Thanks,
@justclickindiva
Happy rest of the week everyone with whatever your endeavors.
---
SOURCES:
a) JustClickin logo created at CoolText.Com
b) Unless otherwise noted, all photos taken by me with my (i) Samsung Galaxy 10" Tablet, (ii) Samsung Phone, & (iii) FUJI FinePix S3380 - 14 Mega Pixels Digital Camera
c) Purple Butterfly part of purchased set of Spiritual Clip Art for my Personal Use
d) Separator Lines Free ClipArt Belt from Public Domain Vectors & ShadedLine from ClipArt-Library
e) All Tribe logos used with permission of Tribe Discord Channel admins.




I SUPPORT THE FOLLOWING GROUPS: