Hello everyone,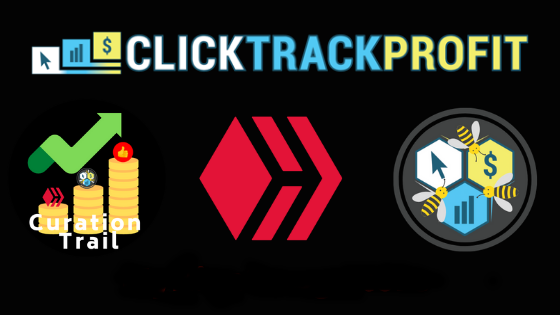 *canva
Let me start today with my title: "I feel like I know jack" As in I feel like I know nothing about how other people around the world feel or are going though. Not very often a TV show inspires me but last night I watched the season premier of The Good Doctor. They took the real world situation of covid19 and applied it to the show. I won't go into what the show is about in detail as you can search that. But it is a hospital based show. It gave me a wake up call about how I view covid19 from afar. If you are a regular viewer of my videos then you know how I talk about how lucky I am here in Newfoundland. With very few cases. I read the numbers everyday from around the world and Canada and report on it. But on a personal and empathetic level, the tv show made me realize I know jack.
Just had to get that off my chest.
This morning I do have a chart of the CTP Token from 3 Nov 2019 so here is today and last year: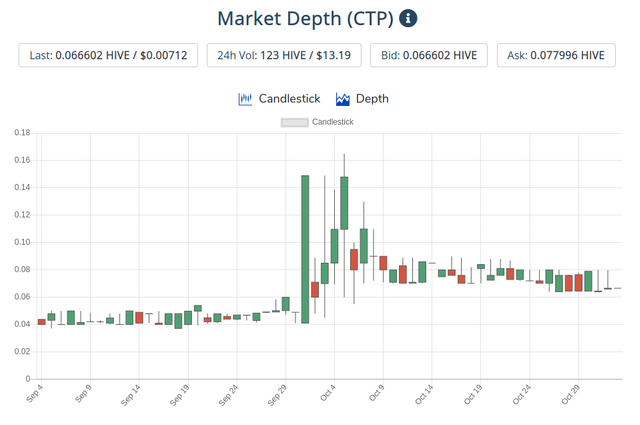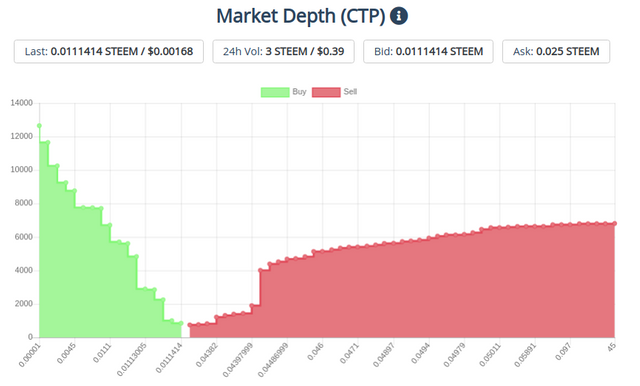 As you can see with the Bid and Ask, the CTP Token has come along way in one year.
Hive: $0.105253 USD (-5.59%) 0.00000777 BTC (-5.71%) To be honest I am sick and tired of seeing Hive going down and in the red everyday. But as I keep being reminded, Hive is only 7 months old and it is a fantastic time to buy it.
Bitcoin: $13,568.57 USD (0.61%) Seems to be enjoying its visit around the 13.5k mark.
That is it for today, some stuff for you to chew on and think about.
=====================================
Don't forget you can follow me on twitter: Join me on Twitter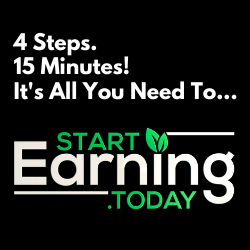 Get FREE crypto at CoinBase: Free Crypto


Have a great day all.
Bradley