Do You Move To the Higher League In @splinterlands?
---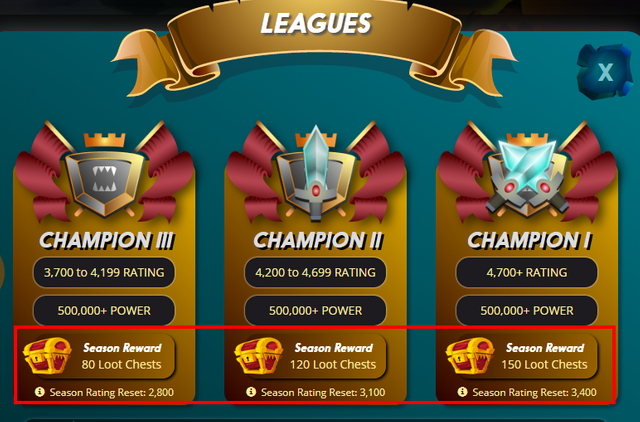 Under the new system with Collection Score, you can decide to stay on your own league after you have had enough points to move to the next league. There are some drawbacks to this. I think it is good system that offer player choice. I personally prefer to try and go as far as possible. I used to be a Champion I player for few leagues and under the new system things have become a lot more competitive and it is harder to earn rewards.
---
Advance To The Next League
---
Stay In The Current League
---
I Decide Based On What I Feel At the Moment
---
---
Answer the question at dpoll.xyz.