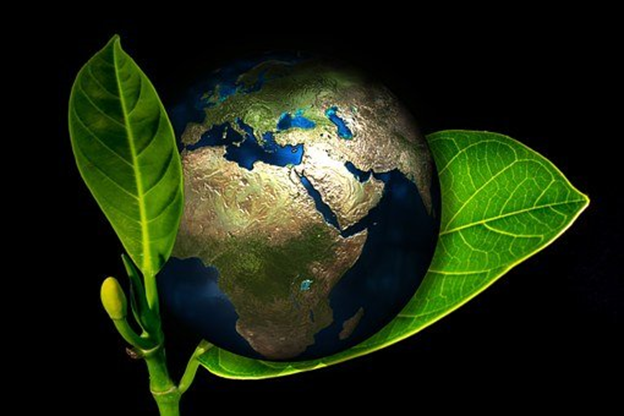 Fuente
5 positive consequences of COVID19
    I think that when we started this year no one imagined what was going to happen, we all had in our minds that it was going to be a good year, and we were repeating in full voice the wonders that 2020 was glimpsing. Many painted it silver and gold because it was catalogued as a time of abundance and growth.
    Unfortunately, this was not the case, all predictions fell apart when we learned that the coronavirus had come to stay. I do not know if it is the fault of the Chinese who were the ones who spread it around the world, I do not know if it was the fault of the scientists who let it escape, or if it was the fault of the government that did not take the necessary measures to avoid the propagation at shameful levels, but what is certain is that unfortunately many died because of that virus and now they are not with us. For all of them let us raise a prayer to heaven and ask for the rest of their souls.🙏
"No matter how long the storm is, the sun always shines again among the clouds"
Kahlil Gibran
    Today we are asked in this #Ecotrain initiative to bring out the positive in all this and I think 5 things are too few to describe all that I feel but I will try to summarize as much as I can.
A cleaner planet
Image taken on my trip to Higuerote-Venezuela
    A few days ago on my first outing after 8 months of confinement because of the pandemic, I had the joy and fortune to live the most awaited weekend of my life, to be able to leave home and go to the beach with my family, it was something great. I enjoyed everything, the air, the wind, the birds, the nature, every detail was a new beginning for me.
    What I liked most was to see how clean and calm the sea was, as if thanking us for having left it alone for so many months. I am not alone in saying this, many studies confirm that pollution in the environment has decreased in great proportions. Those who are also very grateful are the animals that can now walk the world free without anyone causing them any harm.
A united and stronger family in the midst of adversity.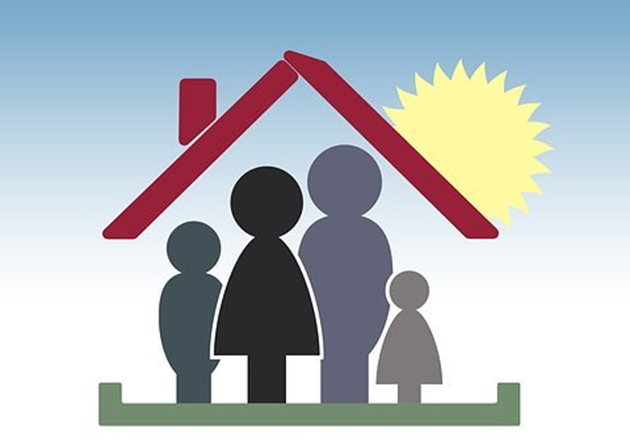 Source
    In my house we can thank God because we are all alive, together and more united than ever. The first days were the most difficult, because it took us to get used to new methods of cleaning, new methods of study, new methods of entertainment. There were many new things in our lives that left us a great learning experience.
Solidarity in the midst of distance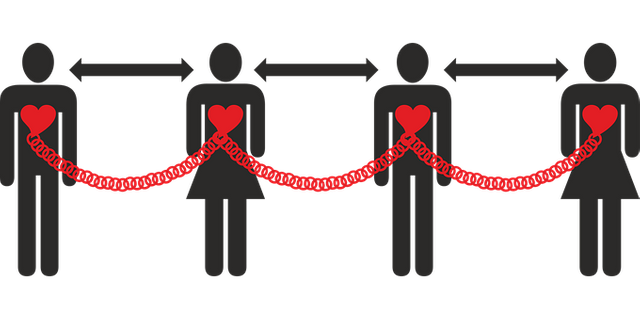 Source
    The experience I am telling you about today is what we lived in the beginning and what is happening today. In my building we started organizing ourselves, helping each other, because it was not enough that we were in confinement or quarantine but we had to add to that the difficulties we have in our country Venezuela. As good friends we knew how to overcome the difficulties and persevered the solidarity and union, so today I can tell you that we are more united, more friends and I think we are going to spend a very nice Christmas in an atmosphere full of respect and union.
Creativity to a million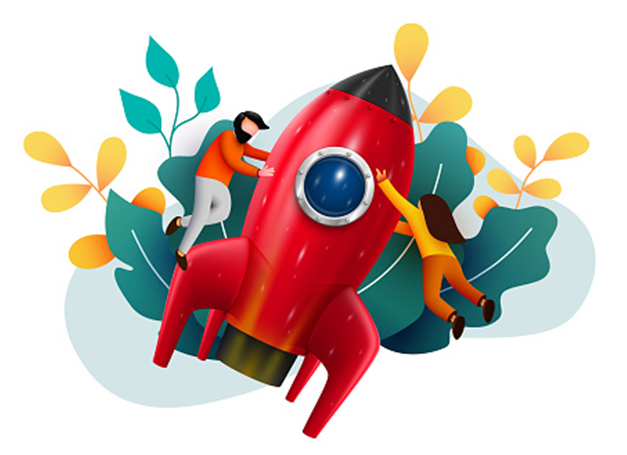 Fuente
    This image only reminds me of the movie "Toy Story" with its phrase "To infinity and beyond" because that's how the creativity of Venezuelans was put and I'm sure that the same thing happened all over the world. A few days ago I was talking about my friend Anabel who is a school teacher and the money was not enough to pay her expenses and those of her mother's illness so she brought out the gift that God gave her of baking and now she is a business woman, her market is something local but I am sure that in the future she can take her idea to infinity. Well, with this example I can mention thousands of them that have emerged in the midst of difficulties.
The market of the crypto currencies were safe


    Once again I can confirm that I chose the best d work in the world and it came into my life at the best time, many people were affected in their jobs and their family income for not being able to go out and bring in the daily sustenance. On the other hand, thousands of people who work in the Blockchain were able to continue investing our time in something safe and we continue to receive our income even more than before. That is why today I thank all the people who work every day to create conditions for our welfare.
ECOTRAIN QUESTION OF THE WEEK TIE UP POST #26: Name 5 positive consequences of COVID19?