Dear Hivers,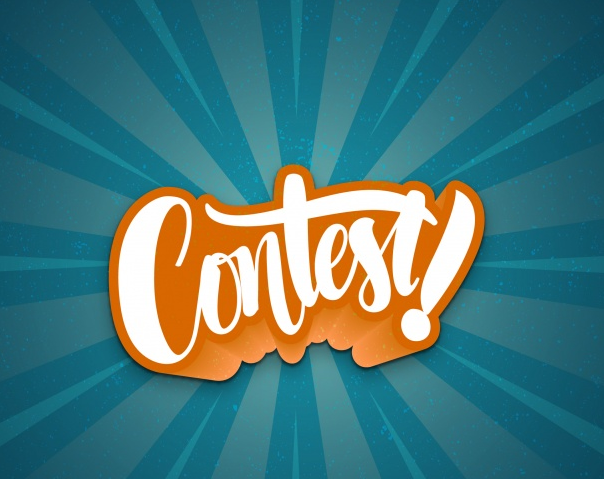 As many of you know, @hodlcommunity believes our HIVE blockchain will thrive if we manage to create interactive communities. By doing so we will attract the best content creators and curators to our platform.
This would help us to fund the different projects through our DAO and attract the most talented developers.
This is what we call a virtuous circle. This contest aims to engage and build bounds between Hivers.
Who can take part in this contest?
The participation is open to anyone with a HIVE account.
What is this contest about?
We want to encourage creativity and interactions among Hivers and inside our community. As a Crypto related community, we would like to hear about your thoughts on these different topics.
In this contest we would like to ask you to answer the following question:
Tell us about your first encounter Crypto and what were you first thoughts about it?
We are looking for original and creative answers.
How do you take part?
To take part in the challenge, you need to write a comment under this post that starts with:
Hello, I am "your name, nickname or @" from "your country, city or planet".
The following rules have to be observed:
The comment has to be in English
Only one entry per account
Between 30 and 300 words
No external posts – only comments to this post will be accepted
The comment has to be posted before May 14th 12am CET
To participate you have to subscribe to the HODL Community
Who will judge ? Well... you !
With your upvotes you define the 10 finalists of this contest!
The 10 entries with the most upvotes will be the finalists of this challenge. It is important to understand that it is the number of votes that counts and not their value!
Prizes!
Among the finalists @hodlcommunity will select the best entries and give them upvotes with different accounts:
Thanks to our generous delegators, the tremendous help from @project.hope and a 50 000 ESTM Tokens from @esteemapp we are able to reward good comments as:
2 x full upvotes with 450'000 HP each +500 ESTM Tokens (for rank 1 to 2)
3 x upvotes with 180'000 HP each +500 ESTM Tokens (for rank 3 to 5)
5 x upvotes with 50'000 HP each +500 ESTM Tokens (for rank 6 to 10)
You can also earn as a jury
When you upvote an entry that you like, you help it to become a finalist. You can set up your upvote between 1 and 100%.
If you give a high percentage upvote you might earn a very interesting curation reward if you manage to guess a winning entry!
Deadline
Entries can be written until May 14th 12am CET. This is also the last moment to cast your votes.
The winners will be announced in a second post.
To conclude I would like to thank @achim03 and @crypto.piotr for their help to bring this contest to the Hive Community.
How can you help us?
If you would like to delegate some HP to our community and support us; we give you back 90% of the curation rewards on a daily basis !
100 HP - 250 HP - 500 HP - 1000 HP - 2500 HP - 5000 HP
By following our curation trail here