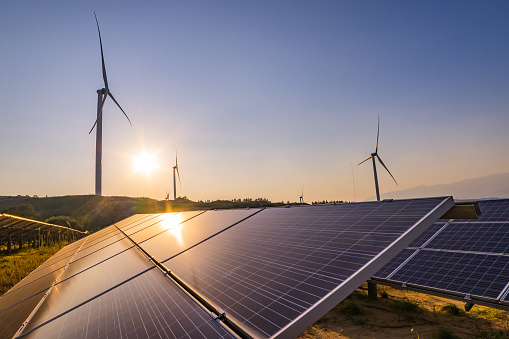 Source
Basically there is almost nothing blockchain technology can't be implemented by the look of things. Implementing blockchain into renewable energy is on the rise.
Tokyo Power Company to Use Blockchain for Trading Electricity Surplus
Here is a system being designed to trade surplus electricity which will be available to residents in Japan within the next three years.
Similarly in Australia Power Ledger a blockchain firm is working on a blockchain based platform for trading solar energy between local residents.
Here on Hive there is a similar renewable energy project by @solairitas with a token tied to it. The purpose of this token is to construct a grid-tied solar/wind farm within the Continental United States. it might interest you to give it a look.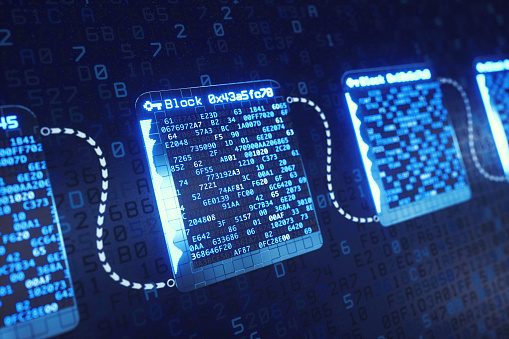 Source
While solar energy is what I think is the future of generating electricity I like the idea of the blockchain implementation which is already happening before us.
The future is here after all.
We owe it to ourselves to make Hive great