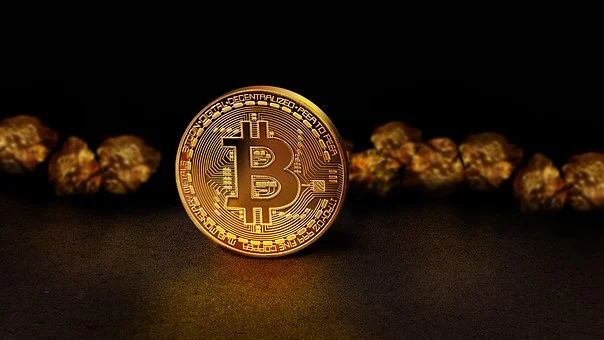 Source
I enjoy digging for the positives about Crypto/Blockchain and when I find them, it gives me inspiring feeling.
MicroStrategy's CEO Michael Saylor continues to dig deeper into Bitcoin after his company purchased $425 million worth of the cryptocurrency. In a recent podcast episode with long-time BTC proponent Anthony 'Pomp' Pompliano, Saylor claimed he's ready to HODL Bitcoin for a century and said it's 1,000 times better than gold.
Source
So on my digging today I bump into a bold statement by Micheal Saylor, it takes some one that believes 1000 times or more to publicly declare BTC is a thousand times better than gold. Now apparently back in 2013 this fellow was on this critic side of Bitcoin...
I'm really ashamed to say, but I didn't know I tweeted it until the day that I tweeted that I bought $250 million worth of Bitcoin. Then I discovered the hive mind crypto Twitter consciousness where, all of a sudden, they all went through all my tweets, they found it, they reminded me of it, they compared it.
Source
So over time Saylor have learned to tweet selectively! But below is my take away from this article.
When reasoning why his company bought Bitcoin, Saylor noted that he has a "mega, mega problem – I have a lot of cash, and I'm watching it melt away. I'm helped to realize that I have a mega problem by this insane V-shaped recovery in the bond and equity markets." He also dismissed commercial real estate because it's just "not compelling.
Source
We all have mega problem don't we? that fiat we hustle for so much, the rat race fiat year in year out keeps melting away at alarming rate, having some put away in crypto wouldn't be a bad idea.
It does depends on which crypto one opts to buy and hodl as this is always the difficult part of crypto investment.
To the HODLers, good luck with the right token/coin because they could bail us out of the sinking ship someday.
We owe it to ourselves to make Hive great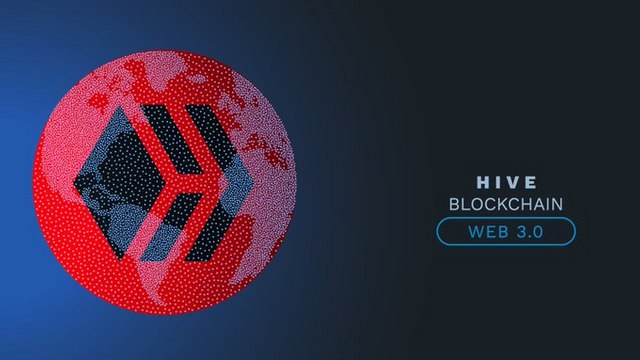 Image by @doze