There is no doubt that the worlds economies are in serious trouble and indeed they have been for quite a while now. Policy makers have been desperate to maintain some kind of order even though there are many warning signs that our systems are breaking down. In 2020 things have come to a head with the COVID lockdowns leading to a situation that looks like a bit of a controlled demolition of the worlds economies.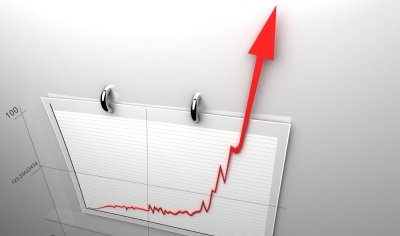 Source
We have had massive asset price appreciation for years now with the stock market hitting new highs and the real estate valuations (especially in Australia) have damn near priced entire generations out of the market, so perhaps you could argue we've been in a Crack Up Boom for a while now. However it feels like we are just about to go "Next Level" with some of the uninhibited stimulus spending we've seen (and are yet to see) in the wake of the COVID lockdowns and the recessions they've induced this year.
Source
I've known about the Everything Bubble for years and after a massive Deflationary wave hit us in March it looked like we were going to be in for an epic crash in 2020. There has been a bit of a rally in the asset markets since then but it has reeked of false hope to me. I've been waiting for the next Deflationary wave to hit us when reality really bit…..but it hasn't come. We've seen Stocks and Precious Metals take a hit in the last month or so but it's been mild. We're in an election year for the worlds leading economy and the major parties seem to be tripping over each other trying to promise more stimulus to support the flailing economy at every turn. It probably doesn't matter who wins at this point because it looks like Deflation will not be allowed to happen either way. What that means is lots and lots and LOTS of money printing is going to be on the cards to keep everything propped up.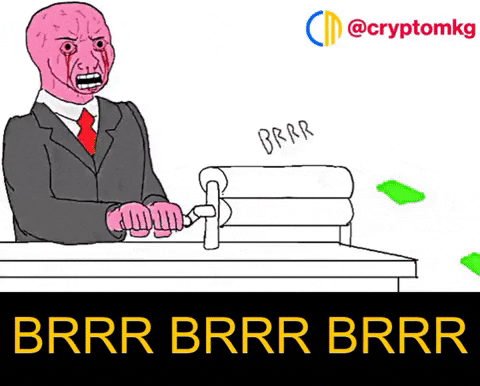 In history there has been a lot of examples of countries getting into strife and turning to the printing press. At first it doesn't really do much because people are in crisis mode and are reluctant to spend. Money velocity is low, so the money printing doesn't really have an effect because the new money doesn't make its way into the economy while everyone is tightening their belts…..it's when things start to normalise and people start spending again that suddenly all that newly printed cash starts flooding into the economy and causing inflation. By that time the damage has usually been done. The inflation beast is unleashed and can't be easily tamed. Some, like my friend @welshstacker make parallels to the 1970s where inflation ran wild, but at that time it was eventually tamed by implementing ultra high interest rates – which was a painful policy. In todays world I don't see any of our leaders with the courage or strength to implement such a tough, unpopular policy and deal with run-away inflation. No, I expect them to let inflation run….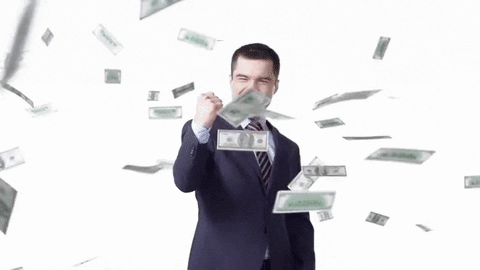 Thus the Crack Up Boom begins in earnest with currencies devaluing and assets (priced in those currencies) seeming to moonshot by comparison. In the last few days I've come around to believing that the time could be now. We've seen Trump (a so-called conservative) deny more stimulus agreements until after the election – the market wobbled ever so slightly – and then he backflipped almost immediately. If a ball-breaker like Trump can't turn off the tap then who can? In response to his backflip the Precious Metals and Crypto markets have surged together again, showing disproportionate strength and suggesting we could be at the start of another big rally in these alterative currencies.
Got Gold and Silver and Bitcoin?
I hope you do because in a Crack Up Boom your Cash is Trash!