Happy Saturday my amazing Stackers
Hope your week has been treating you well and that you are enoying your weekend 😉
As some of you might know I LOVE
my silver 😍
Well...
More like ADDICTED
😜 Buwahahaha
ANYHOOO....
One of my biggest AND favorite collection is Silver Shield.
I seen many in the #silvergoldstackers
share some amazing pieces,
and that is what got me hooked in
the first place 😉
So here are some of my favorite silver shield for #silverpornsaturday by the Great @silverd510
〰️❤️〰️
Starting with the LADIES 😉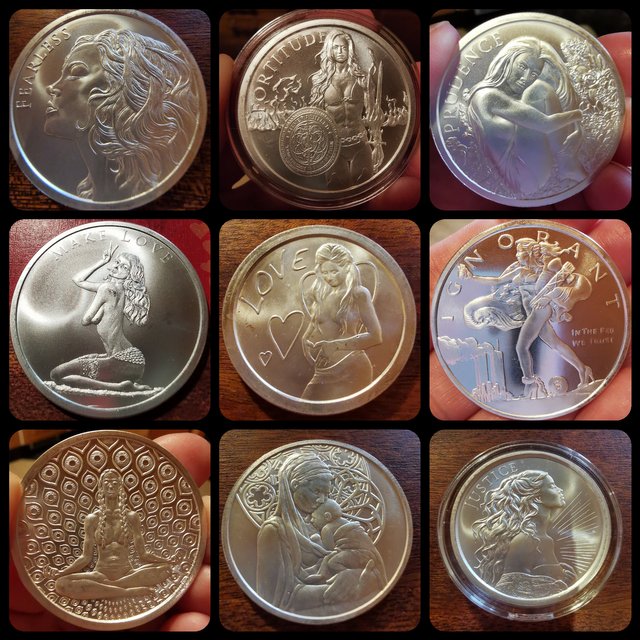 Justice and Fearless was my favorite ones but now they share places with some other beautiful pieces 😍
#LOVEITALOT ❤️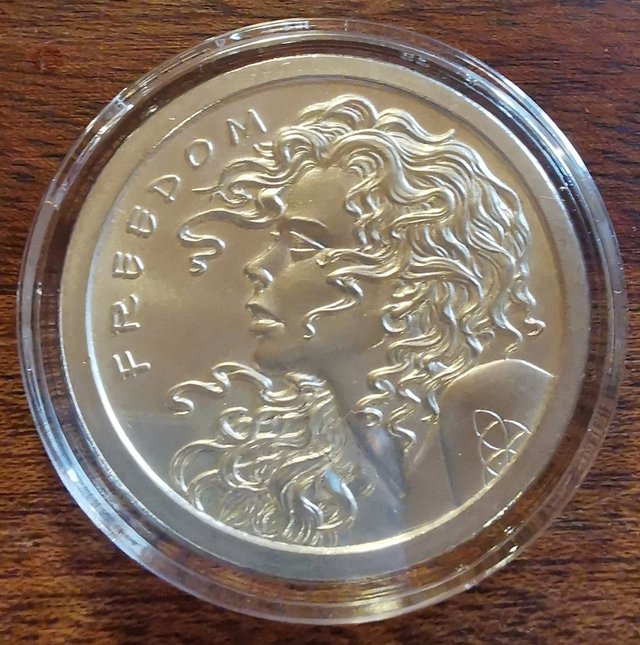 All amazing ones and I love how every piece comes with a message.
〰️❤️〰️
Some awsome silver men 😜
Don't drool to much ladies 😁 LMAO
Sorry
That was not a silver shield but a gift and I couldn't help myself 😁 lol
Here...
Some Hawt Silver Shield!
The UNION is my favorite ❤️
I love embrace!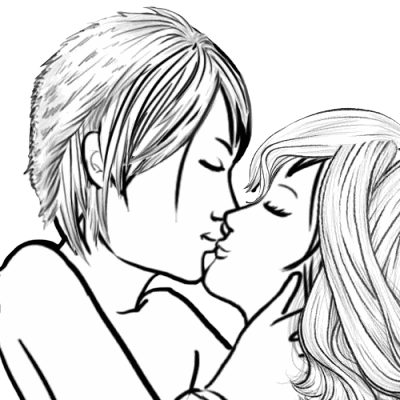 Silver Shield has something for everyone: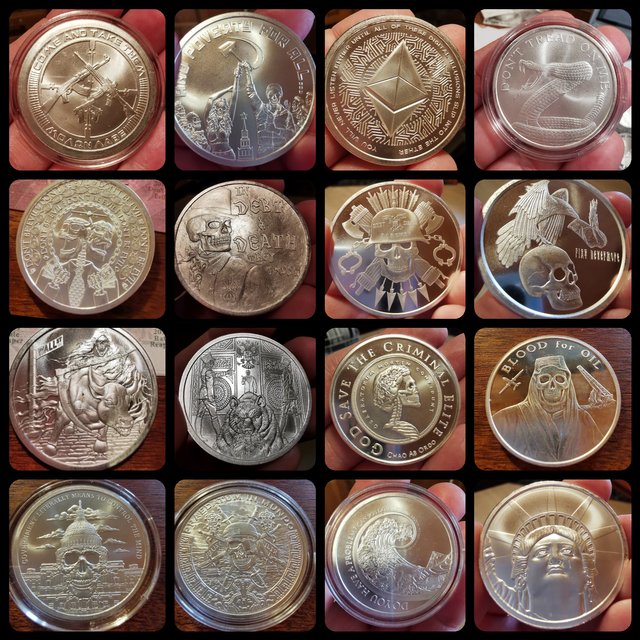 Skulls, ladies, elements, death, animals and my altime favorite 😍
Tree-Be the Change
Nature is my medicine 😍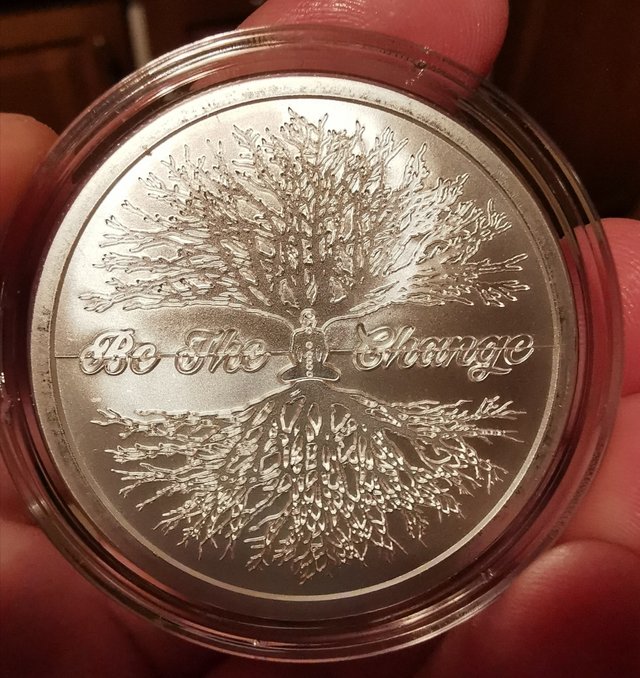 Love this SO much 🥰
And I know this one isn't a silver Shield but fits perfectly here with this one.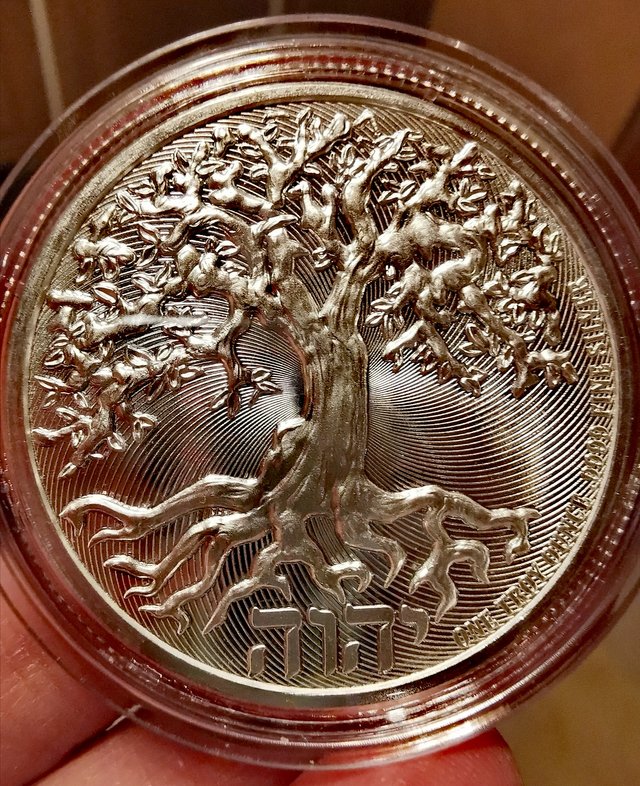 Tree of Life 🌳
Anything nature and about making
life better, is my favorite ☺️
Finding things in our life that brings
you much joy and blessings 😍
To me
Photography and Silver 😜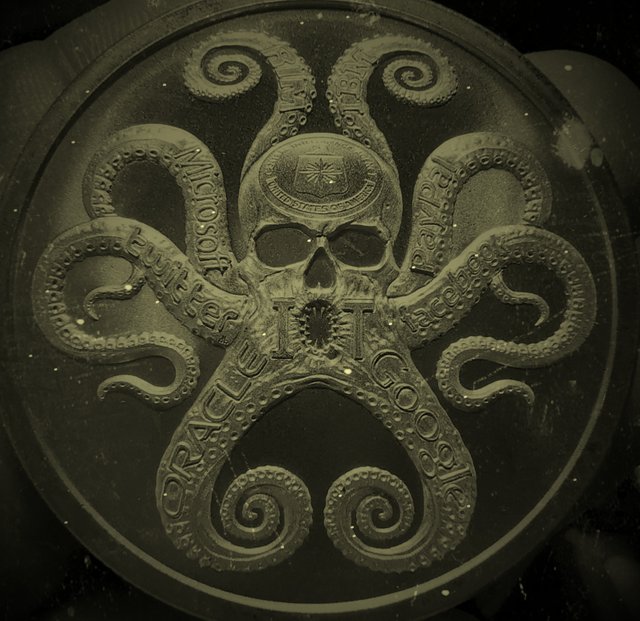 Playing around with edits, that makes
the pics looks different and at Times turnes out ok 😁 lol
〰️❤️〰️
I started my Journey as a stacker in August 2017 and it has been a life changer for me.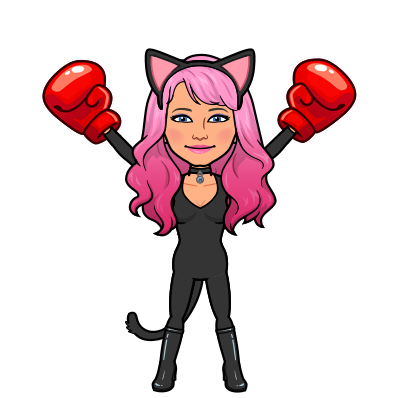 I learned that Stacking is so much more than just collecting coins.
It's about the Journey and the People
you meet along the way.
Who inspire you and help you find
your way to YOU 🤗
Today
I am a real Pirate 🏴‍☠️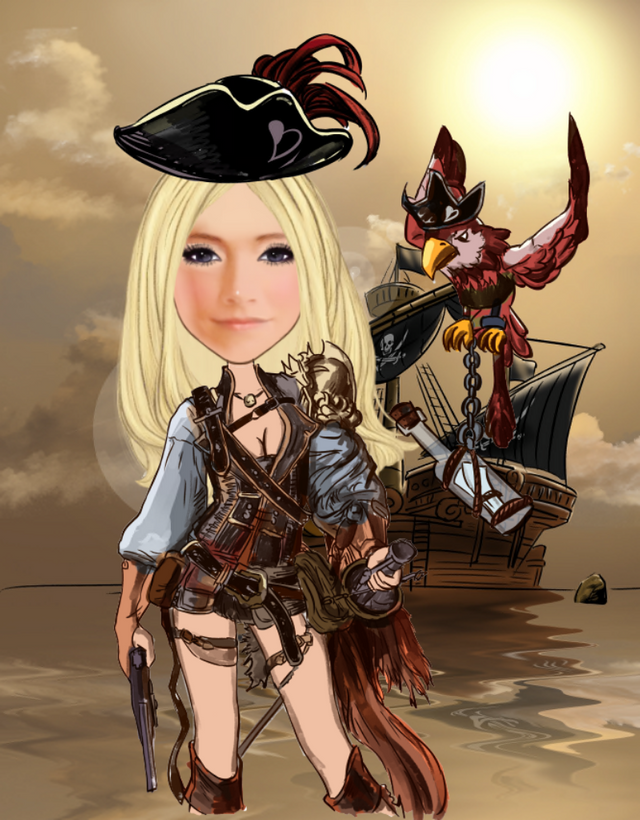 Sassy Pirate
knows what kind of tressure she
likes, and the more rare and unique
they are the better 😜
And THAT my friends are for my
next silver post.
My most special ones 🥰
Until then
STACK ON PEOPLE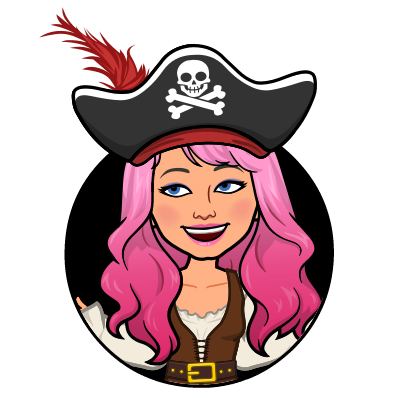 Happy weekend
Stay safe and don't forget to SMILE
MUCH LOVE TO YA'LL 🥰
💰❤️💰

Proud Member of the best family ❤️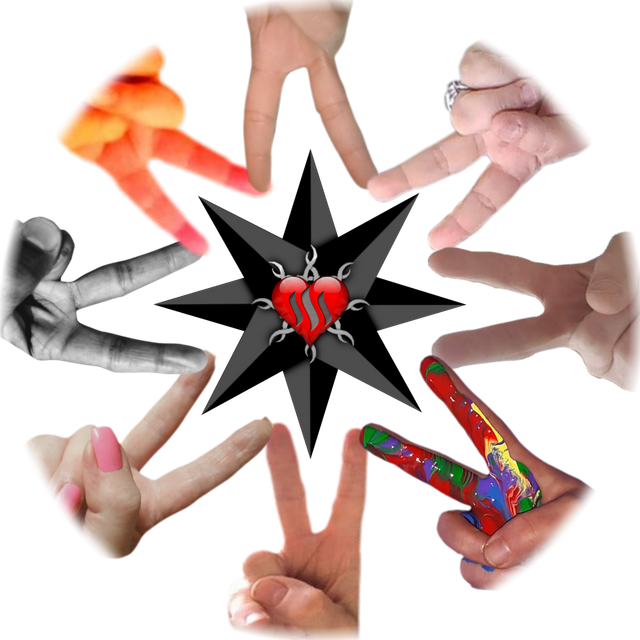 Peace - Unity - Family - #thealliance Amazing leader @enginewitty

Beauty by @thekittygirl ❤️

by the Great @thekittygirl
Proud Member of SSG
And totally infected by Stackitis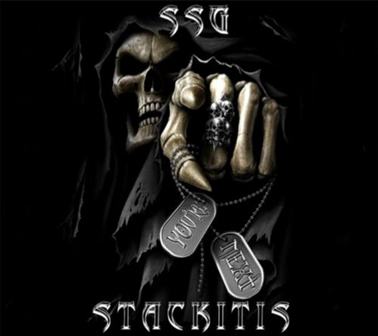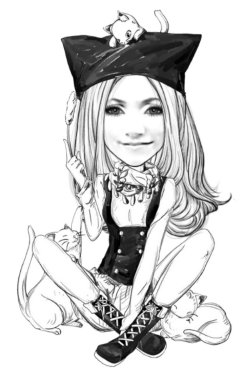 〰️❤️〰️
🌸Just happy about life and Thankful for all the blessings in it! 🌸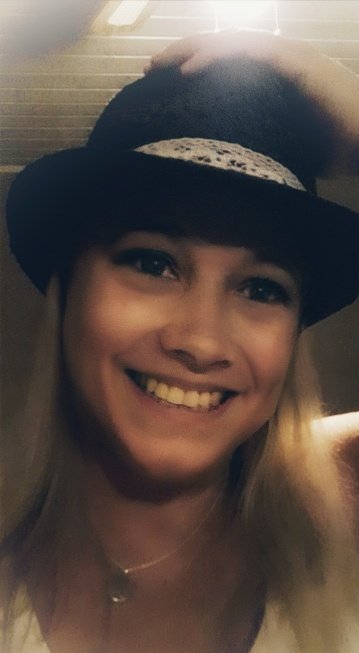 @saffisara :Passionate about reading YOUR posts and commenting. Loves to laugh and take pictures. AND I'm a Hug Lover! Remember Every day is a #haturday
🌼All pictures are my own and taken by me 🌻

Thank you @enginewitty 💖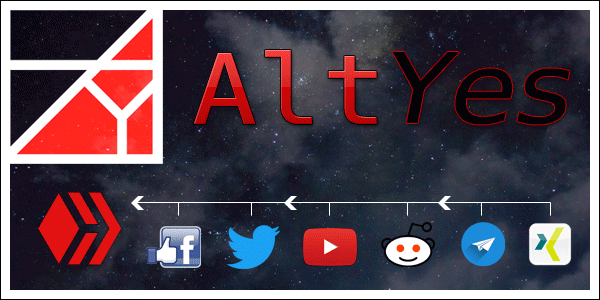 Created by the Great @derangedvisions

Thank you @enginewitty for this badass banner❤️