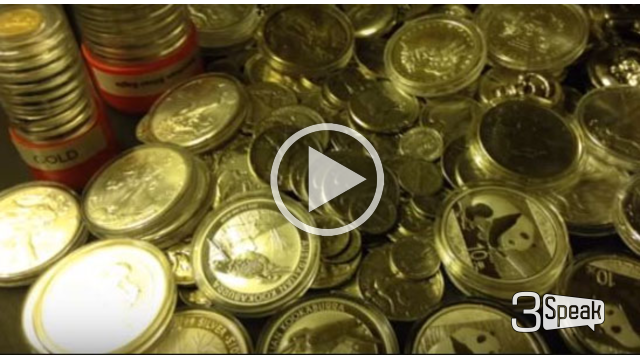 ---
Your best financial future is in your capacity to use your abilities to its full potential.
Focus on YOU and your earnings, and getting the full power and potential of your earnings.
Beyond that, it is- getting ahead of the game!
It is saving a little to accumulate something so that you are ahead of the game.
Put aside a few dollars from your earnings each time.
Decide to avoid revolving debt. It is almost guaranteed that if you run up debts, you will always be in trouble and be behind the game.
If you cannot pay for it, don't buy it!
Get yourself in a position where you can pay for most things.
Having some net resources and not having debt is a H-U-G-E plus!
Be ahead of the game even in a very modest scale... so that money is coming in from investing... people owe you money... and have equities of your ownership.
And when you are ahead of the game, do no go buying stuff!
Stack gold and silver.
😍#ilikeitalot!!! 😍
I hope you enjoyed this article and knowing a bit more about me, as much as I loved sharing with you.

All photos, gif and videos were taken by me using my iPhone6 unless specified otherwise.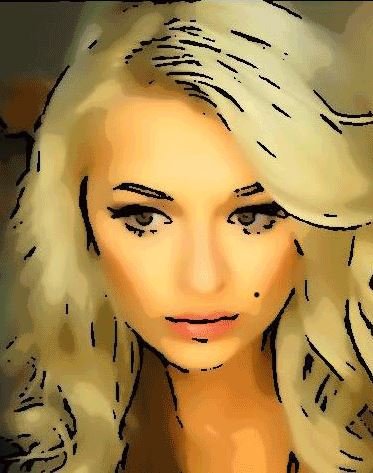 Thank you for stopping by to view this article.
I post an article daily, and I hope to see you again soon!
Hugs and Kisses 🤗💕💋!!!!
---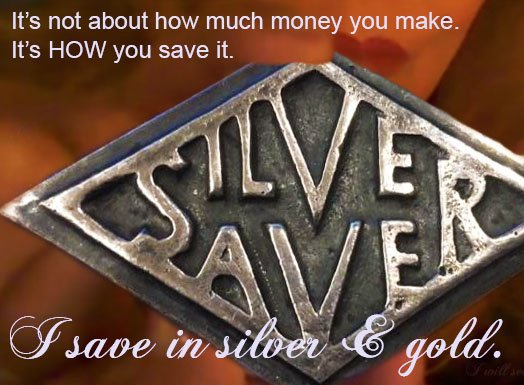 ---

---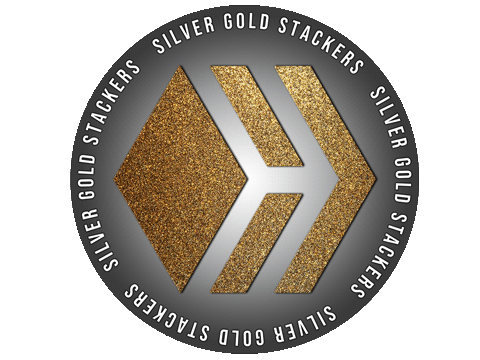 ---
#TeamUSA is a growing community of quality-content people from the United States or those living here. Check us out on Discord!

---

---

Project Designer: @arcange
Web Designer: @techybear
Graphic Designer: @captaink


Would you like to support The Ladies of Hive Community? Consider giving a delegation!
25 - 100 - 250 - 500 - 1000 - 5000
---
▶️ 3Speak