Hey buddies!

I come back after a long time to write a post without any video, a quite rare event lately, I'm very busy with the YouTube channel, which is growing well and we decided to share the homework.
I'm in charge of social management and Crypto social, in addition to Hive of course, I post daily on Publish0x, Read.cash, Uptrennd, Steemit (I'm already in charge of that too... ), Twitter, Facebook, LinkedIn, Instagram and we also landed on Parler.
Most of these are not really cool, but we have to try to cover all the possible holes to get noticed.
Maica is the master of the group, a man constantly on the piece who lives on bread and Cryptos, knows almost everything and can do everything, a overwhelming mind in this field, as well as being a very unique and great person.
Last but not least the good Muro, fantastic person too, to which the chiedo of graphic part considering that he has been working as a professional photographer for more than a decade in the Lombard capital.
We've known each other since we were kids, more than thirty years have passed by now, there's certainly no lack of harmony.
We speak every day at all hours to coordinate in carrying out what we hope one day we can afford to live.
For now it is a second job, or rather, as far as I am concerned the first one, also because I do it with much more passion than the one that brings me a fixed salary every month or months and of which I do not complain at all, especially in a period like this.
Now you know better @hardrockcrypto' s Crew, we hope to be useful here to update you on the panorama of our beloved Crypto and live together this fascinating adventure! A big hug to everyone and see you soon!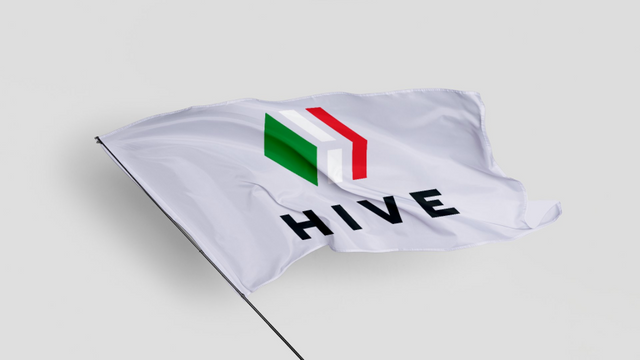 Ciao Amici!
Torno dopo un bel po' di tempo a scrivere un post senza alcun video, un evento abbastanza raro ultimamente, sono presissimo dal canale YouTube, che sta crescendo bene e del quale abbiamo deciso di spartirci i compiti.
A me tocca la parte di gestione dei social e Crypto social, oltre naturalmente ad Hive, mi occupo di postare giornalmente su Publish0x, Read.cash, Uptrennd, Steemit (eh già mi tocca pure quello... ), Twitter, Facebook, LinkedIn, Instagram e siamo anche sbarcati su Parler.
Buona parte di questi non mi garbano molto, ma bisogna pur cercare di coprire tutti i buchi possibili per farsi notare.
Maica è il maestro del gruppo, un uomo costantemente sul pezzo che vive di pane e Criptovalute, sa praticamente tutto e gli riesce di fare tutto, una mente sopraffina in questo campo, oltre ad essere un personaggio davvero singolare e grandissima persona.
Ultimo ma non da meno il buon Muro, altra persona stupenda, al quale è toccata la parte grafica considerando che lavora come fotografo professionista da più di un decennio nel capoluogo lombardo.
Ci conosciamo da quando siamo ragazzi, sono ormai passati più di trent'anni, la sintonia non manca di certo.
Ci sentiamo tutti i giorni a tutti gli orari per coordinarci nel portare avanti quello che speriamo un giorno possa permetterci di vivere.
Per ora è un secondo lavoro, anzi, per quanto mi riguarda il primo, anche perché lo faccio con molta più passione rispetto a quello che però mi porta uno stipendio fisso tutti o mesi e del quale non mi lamento affatto, soprattutto in un periodo come questo.
Ora conoscete meglio la Crew di @hardrockcrypto, speriamo di esservi utili qui per aggiornarvi sul panorama delle nostre amate Crypto e vivere assieme questa affascinante avventura! Un abbraccione a tutti e alla prossima!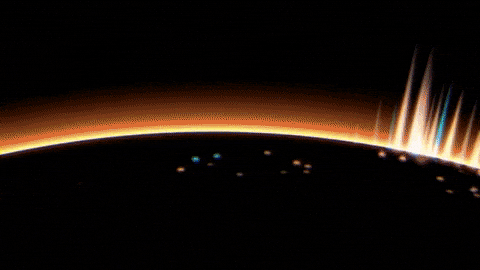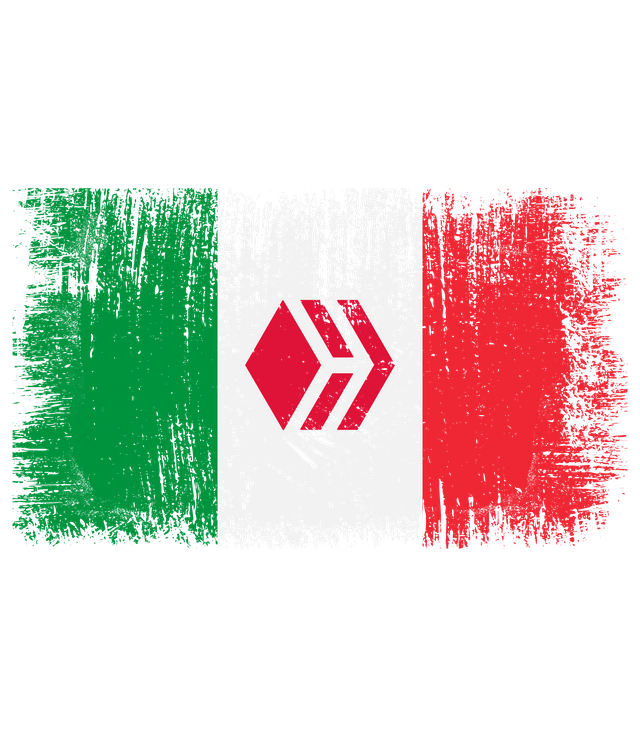 Logo by @doze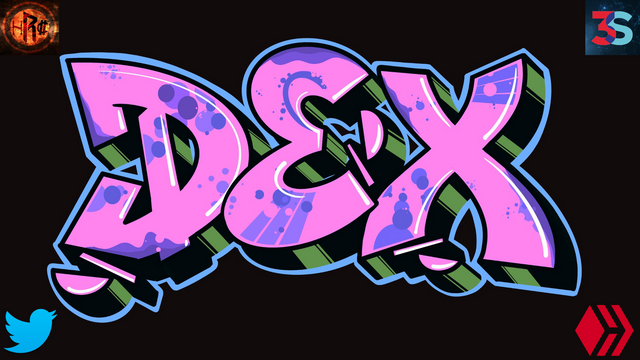 Follow me on Twitter, 3Speak & YouTube - Logo by @ran.koree