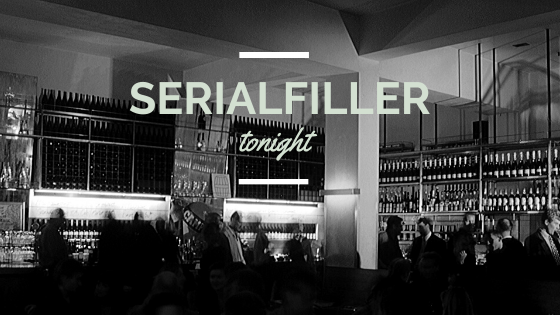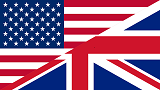 I refer you immediately to this link
https://www.corriere.it/salute/cardiologia/20_maggio_04/istat-impatto-dell-epidemia-covid-19-mortalita-popolazione-primo-trimestre-2020-9c1ac96a-8e0e-11ea-b08e-d2743999949b.shtml
It is an article by the courier of the evening that in turn refers to some statistics instat this morning.
The macabre statistics indicate the trend of deaths region by region, province by province at the time of the covid.
It is, however, a very interesting statistic because it gives us a perception of the tragedy and, above all, the extent to which this tragedy is actually much greater than what the numbers tell us.
It is evident, in fact, that the deaths for Covid19 were many more than the official figures tell us.
Many deaths were "disguised" as deaths due to natural causes or other pathologies.
Many died at home or in the emergency room.
Many were not swabbed.
While the Lombardy region minimizes, while Salvini invokes the total amnesty, while Meloni speculates on the word MES, in Italy there are many families affected by unparalleled mourning, died without accompaniment in the pain of the last trip, often died without funeral.
One day we will look at this tragedy and perhaps we will understand its true extent.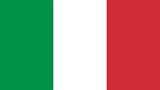 Vi rimando subito a questo link
https://www.corriere.it/salute/cardiologia/20_maggio_04/istat-impatto-dell-epidemia-covid-19-mortalita-popolazione-primo-trimestre-2020-9c1ac96a-8e0e-11ea-b08e-d2743999949b.shtml
E' un articolo del corriere della sera che altro non fa che rimandare a sua volta a delle statistiche istat di questa mattina.
Le macabre statistiche indicano quale sia l'andamento dei morti regione per regione, provincia per provincia ai tempi del covid.
E' però una statistica molto interessante perchè ci da la percezione della tragedia e soprattutto la dimensione di quanto questa tragedia sia in realtà molto più grande di quella che i numeri raccontano.
E' evidente, infatti, che le morti per Covid19 siano state molte più di quelle che le cifre ufficiali ci dicono.
Molte morti sono state "mascherate" da morti per cause naturali o legate ad altre patologie.
Molti sono morti a casa o in pronto soccorso.
A molti non è stato fatto il tampone.
Mentre la regione Lombardia minimizza, mentre Salvini invoca il condono totale, mentre la Meloni specula sulla parola MES, in Italia sono tante le famiglie colpite da lutti ineguagliabili, morti senza accompagnamento nel dolore dell'ultimo viaggio, morti spesso senza funerale.
Un giorno guarderemo a questa tragedia e ne capiremo forse la vera immane portata.