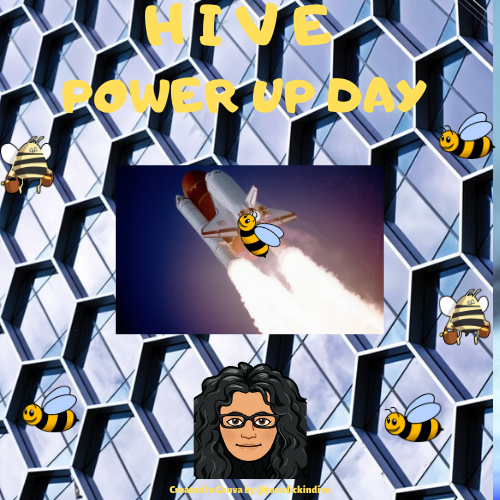 Another month is almost here to participate in the Hive Power Up Day. I look forward to it after last month's win. It was my first win as one of the top 3 contestant. What a month I had in May happily distributing higher rewards to deserving authors with the delegation from @streetstyle and the other sponsors of Hive PUD. I'd like to thank each one of them. I was also able to perform much more with my additional resource credits.
I was a Dolphin in the Hive world for 3 weeks. I will get there on my own one day, but it was nice to get a glimpse of what's in store.
I thank @theterminal for introducing me to the power up day each month.
So I'm excited to announce my intention to participate in the June 1st power up day. What position I place won't matter.

Ya casi ha llegado otro mes para participar en el Hive Power Up Day. Lo espero después de la victoria del mes pasado. Fue mi primera victoria como uno de los 3 mejores concursantes. Qué mes tuve en mayo felizmente distribuyendo recompensas más altas a los autores merecedores con la delegación de @streetstyle y los otros patrocinadores de Hive PUD. Me gustaría agradecer a cada uno de ellos. También pude realizar mucho más con mis créditos de recursos adicionales.
Fui un delfín en el mundo de la colmena durante 3 semanas. Llegaré allí solo un día, pero fue agradable echar un vistazo a lo que hay en la tienda.
Agradezco a @theterminal por presentarme al día de encendido cada mes.
Así que estoy emocionado de anunciar mi intención de participar en el día de encendido del 1 de junio. La posición que coloque no importará.

Thanks @streetstyle for this initiative. I enjoy participating each month.
Gracias @streetstyle por esta iniciativa. Disfruto participando cada mes.

WHAT IS HIVE-PUD?
@streetstyle states in his post cited above:
HIVE-PUD stands for HIVE POWER UP DAY, (HIVE-PUD) takes place the first day of every month.
On this day:
• We ask that all that are able, to POWER UP any amount of HIVE they have on HIVE-PUD day.
• We ask accounts that are currently Powering Down, to put a Stop on Powering Down for that Day, and if desired to commence the Power Down the following day.
• We ask that those that trade or sell Hive to Not Sell or Trade Hive on HIVE-PUD Day, but to do it the day before or after if possible. Also, to cancel any type of Sell Order on the Exchanges.

¿QUÉ ES HIVE-PUD?
@streetstyle afirma en su publicación citada anteriormente:
HIVE-PUD significa HIVE POWER UP DAY, (HIVE-PUD) se lleva a cabo el primer día de cada mes.
En este día:
• Pedimos a todos los que puedan, ENCENDER cualquier cantidad de HIVE que tengan el día de HIVE-PUD.
• Solicitamos a las cuentas que se están Apagando actualmente, que detengan el Apagado para ese día y, si lo desean, comenzar el Apagado al día siguiente.
• Les pedimos a aquellos que comercian o venden colmena que no vendan o intercambien colmena el día del HIVE-PUD, pero que lo hagan el día anterior o posterior si es posible. Además, para cancelar cualquier tipo de orden de venta en los intercambios.

HOW DOES IT HELP?
Powering up your HIVE tokens give you special abilities on Hive for:
Greater voting power on content blogs;
More curation rewards when you vote on other bloggers' posts;
More resource credits to perform transactions on the Hive Blockchain.

¿CÓMO AYUDA?
Encender tus tokens HIVE te da habilidades especiales en Hive para:
Mayor poder de voto en los blogs de contenido;
Más recompensas de curación cuando vota en las publicaciones de otros bloggers;
Más créditos de recursos para realizar transacciones en Hive Blockchain.

RULES TO PARTICIPATE:
Reputation score BELOW 70.00 (so 69.99 is good and can participate);
Hive Power: more than 300HP and less than 8,000HP; [doesn't include any delegation received];
Reputation score of 39 & ABOVE (so rank of 38.99 will Not Win);
1 Hive post in your blog about Hive-PUD (prior to the power up day on the 1st of each month);
Power up Hive on 1st day of each month.
On the 1st of each month, you MUST make a post about your POWER UP. It can be as simple as "I powered up X amount of HIVE COIN" to a simple picture/screenshot of your Power Up and posted to your HIVE blog, or it could be a super long dissertation on HIVE Power.
IMPORTANT:
Use HIVE-PUD-INTL hash tag so that your posts can be located quickly.
The winners MUST meet all 5 requirements, and it will be based on the Biggest HIVE Power Up PERCENTAGE, not the biggest Power Up. This means that it will be based on the ratio between your current amount of HIVE Power and the amount you power up on the 1st.
Please visit @streetstyle's blog for specific instructions, rules, and prizes before entering HIVE-PUD. The link to his contest is cited above.

NORMAS PARA PARTICIPAR:
Puntaje de reputación POR DEBAJO de 70.00 (por lo que 69.99 es bueno y puede participar);
Potencia de la colmena: más de 300HP y menos de 8,000HP; [no incluye ninguna delegación recibida];
Puntaje de reputación de 39 y ARRIBA (entonces el rango de 38.99 no ganará);
1 publicación de Hive en tu blog sobre Hive-PUD (antes del día de encendido el 1 de cada mes);
Encienda Hive el primer día de cada mes.
El 1 de cada mes, DEBE hacer una publicación sobre su POWER UP. Puede ser tan simple como "Encendí X cantidad de HIVE COIN" en una simple imagen / captura de pantalla de tu Power Up y publicado en tu blog de HIVE, o podría ser una disertación muy larga sobre HIVE Power.
IMPORTANTE:
Use la etiqueta hash HIVE-PUD-INTL para que sus publicaciones se puedan ubicar rápidamente.
Los ganadores DEBEN cumplir con los 5 requisitos, y se basará en el PORCENTAJE más grande de Power Up de HIVE, no en el Power Up más grande. Esto significa que se basará en la proporción entre su cantidad actual de HIVE Power y la cantidad que enciende en el 1er.
Visite el blog de @streetstyle para obtener instrucciones específicas, reglas y premios antes de ingresar a HIVE-PUD. El enlace a su concurso se cita arriba.

@flaxz initiative @iamalivechallenge: (posted a blog)

Thanks,
@justclickindiva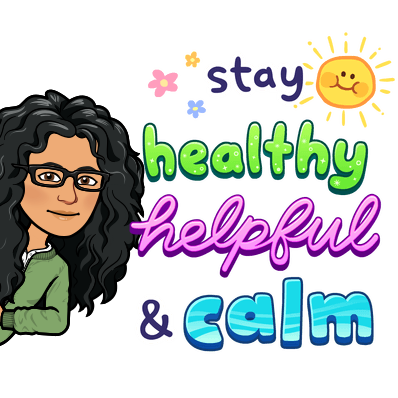 Happy rest of the week everyone with whatever your endeavors.
---
SOURCES:
a) JustClickindiva's personalized PHC signature created by and purchased from PHC.
b) Unless otherwise noted, all photos taken by me with my (i) Samsung Galaxy 10" Tablet, (ii) Samsung Phone, & (iii) FUJI FinePix S3380 - 14 Mega Pixels Digital Camera
c) Purple Butterfly part of purchased set of Spiritual Clip Art for my Personal Use
d) Separator Lines Free ClipArt Belt from Public Domain Vectors & ShadedLine from ClipArt-Library
e) All Tribe logos used with permission of Tribe Discord Channel admins.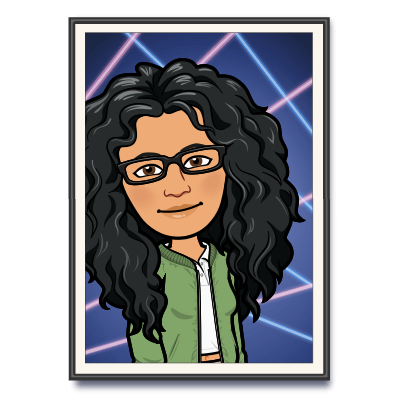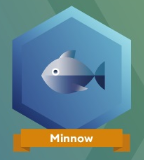 I SUPPORT THE FOLLOWING GROUPS: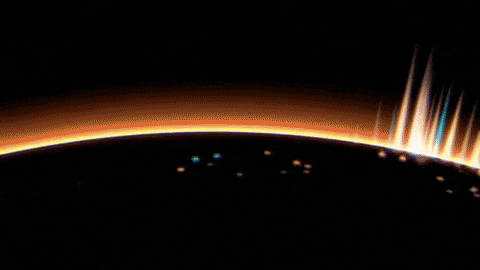 Your Personal Terminal Discord Invite
If you are an account under 500HP or 500SP and want to win prizes or delegations, then you can request to enter the REDFISHRALLY by going to @theterminal blog and read how it can help you learn and earn.


Si tiene una cuenta de menos de 500HP o 500SP y desea ganar premios o delegaciones, puede solicitar ingresar a REDFISHRALLY yendo al blog @theterminal y leer cómo puede ayudarlo a aprender y ganar.