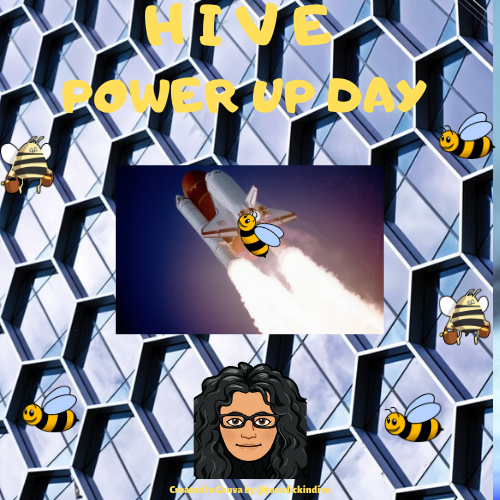 HIVE-PUD-INTL - 5000+ HIVE POWER PRIZES (update) - May 1st, 2020 [hive] [blockchain] [community]

This will be my second Hive Power Up Day that will occur on May 1, 2020. I look forward to joining in on that day. We, are @theterminal have encouraged all our RedfishRally participants to join in also as they learn and grow their accounts.
Therefore, this blog satisfies the requirement that I register a post stating my intention to power up on May 1st.
See you on May 1st.

What is HIVE-PUD and How Will It Help?
@streetstyle states in his post cited above:
HIVE-PUD stands for HIVE POWER UP DAY, (HIVE-PUD) takes place the first day of every month.
On this day:
• We ask that all that are able, to POWER UP any amount of HIVE they have on HIVE-PUD day.
• We ask accounts that are currently Powering Down, to put a Stop on Powering Down for that Day, and if desired to commence the Power Down the following day.
• We ask that those that trade or sell Hive to Not Sell or Trade Hive on HIVE-PUD Day, but to do it the day before or after if possible. Also, to cancel any type of Sell Order on the Exchanges.
Please visit @streetstyle's blog for specific instructions, rules, and prizes before entering HIVE-PUD. The link to his contest is cited above.

@traciyork initiative: @nablopomo (day 27)
@flaxz initiative @iamalivechallenge: (Official Stay at Home Order [day 24]; Taking a rest for today for reflection. Had a busy week; My April 30-day paper towel challenge is 3 days away from completion)

Thanks,
@justclickindiva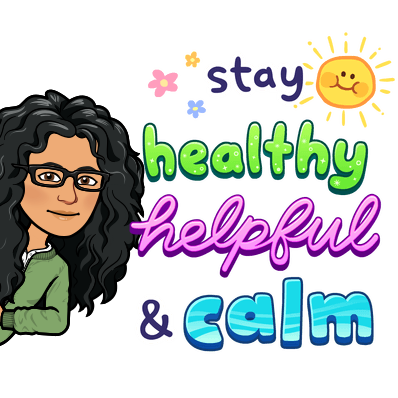 Happy rest of the week everyone with whatever your endeavors.
---
SOURCES:
a) JustClickindiva's personalized PHC signature created by and purchased from PHC.
b) Unless otherwise noted, all photos taken by me with my (i) Samsung Galaxy 10" Tablet, (ii) Samsung Phone, & (iii) FUJI FinePix S3380 - 14 Mega Pixels Digital Camera
c) Purple Butterfly part of purchased set of Spiritual Clip Art for my Personal Use
d) Separator Lines Free ClipArt Belt from Public Domain Vectors & ShadedLine from ClipArt-Library
e) All Tribe logos used with permission of Tribe Discord Channel admins.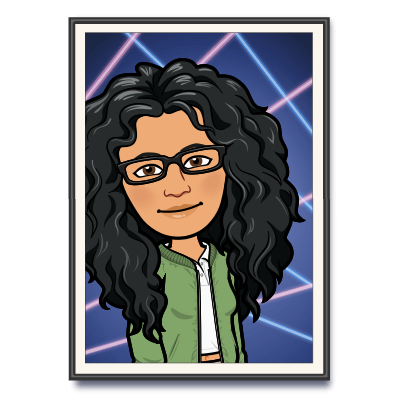 I SUPPORT THE FOLLOWING GROUPS: