It was a new day, as usual on everyday, I clean the car then I
prepare myself to leave home for work.
Picture taken while in the shaft of an elevator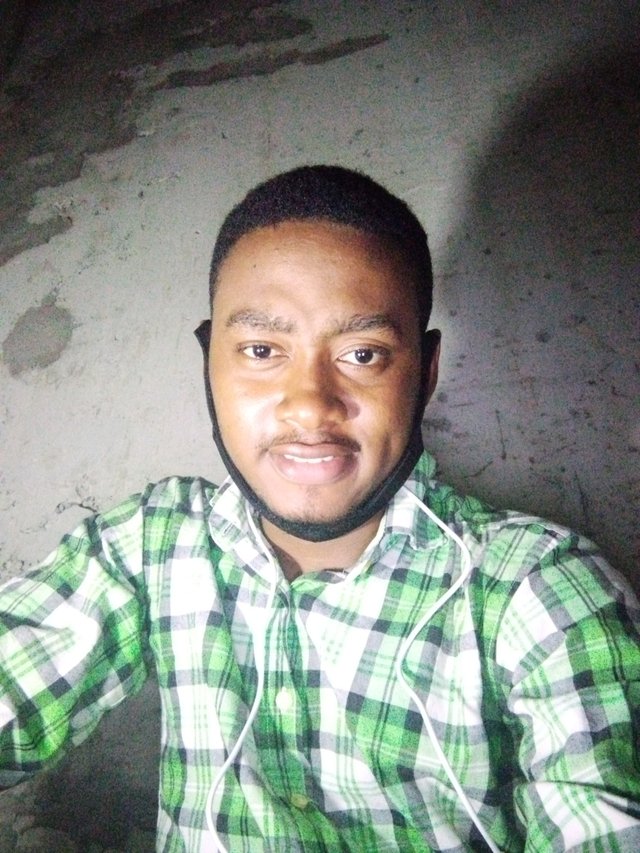 Thursday at work wasn't about repairing a faulty elevator but to perform maintenance services on an elevator. We perform these services during when it come close to the end of every month but it depends on the type of contract we have with the company having the elevator.
Some maintenance service contract with some companies could be a yearly basis or quarterly basis. For the yearly, we service the elevators every month for the year while for quarterly, we service the elevators every 3 months.
On Thursday which was yesterday, we visited two locations/companies. One company is located at Adeniyi Jones Ikeja while the other is at Maryland.
When doing the maintenance of an elevator, it does not boils to checking the bolts and nuts of the elevator but also includes cleaning what needs to be cleaned to preserve the elevator. So, during these services we mostly end up with dirty and Oily hands which really made it difficult for me to snap what I was doing working.
Moreover holding my phone during this period means risking my phone if it end up falling for my hand, it will probably result to me damaging a phone but anyway, I am someone that loves taking risks. So I would share the pictures I managed to take while performing maintenance on the elevator.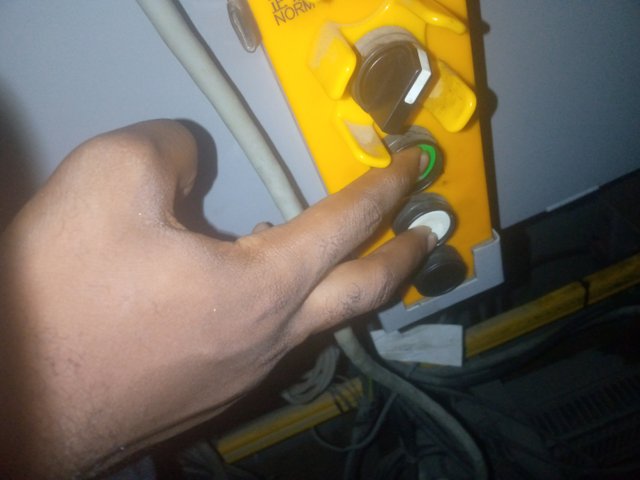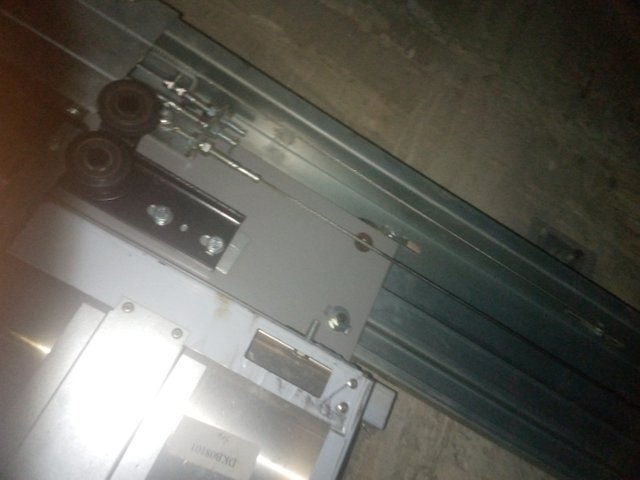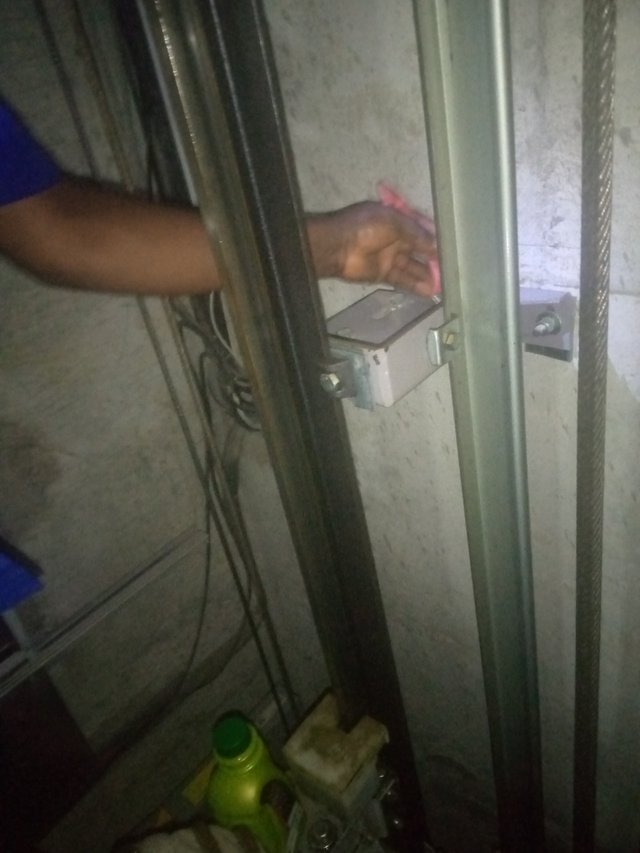 While my colleague does some major cleaning and checks, I assist in moving the elevator to different floors of the building. As usual it is necessary to check the door contacts if they are working properly, the oil pots if they contain oil in it.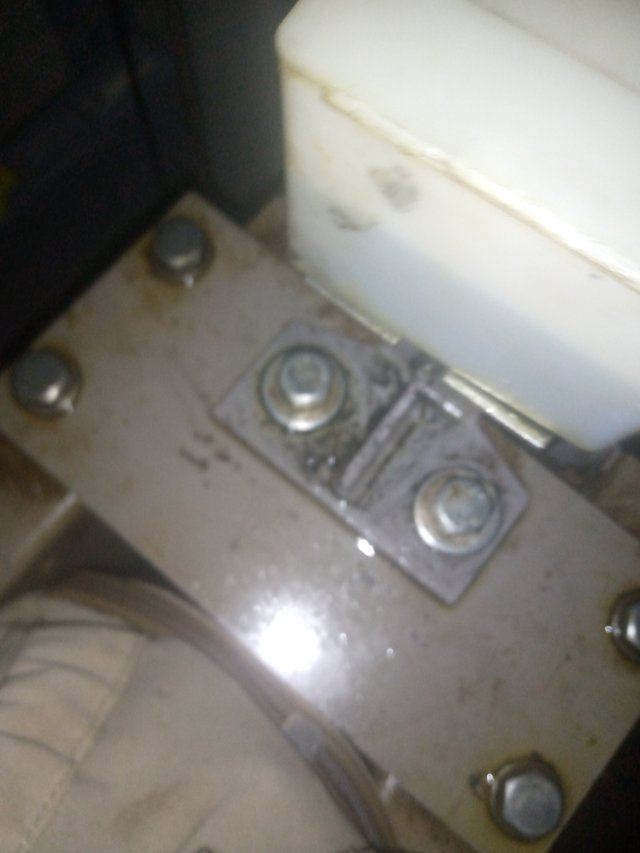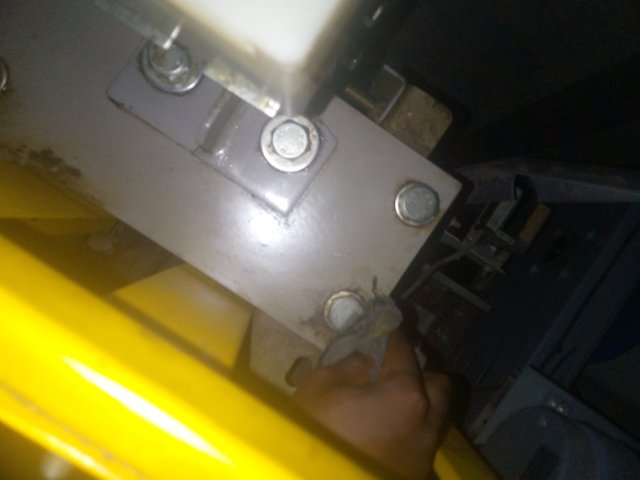 Above is the picture of the oil pot but if you noticed the metal it was placed on top was dirty, so it is necessary for me to clean it when i had done in the second picture above.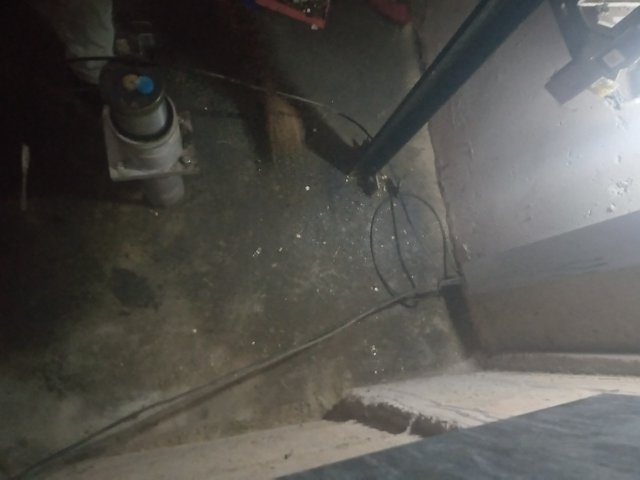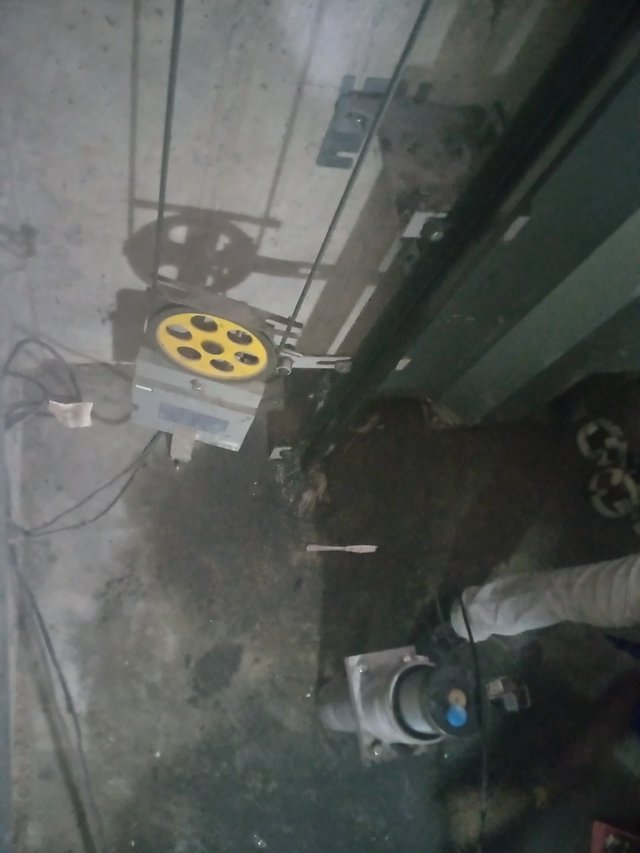 The pit of this elevator was visited and all dirt found there was removed. All these pictures were taken when my hands were least dirty still when it got to the point I couldn't hold my phone again. We spent 3hours if not more, performing maintenance on this elevator and left immediately we were done.
I have only spoken about my first location, but if I talk about the second, it would be a hell long of a post so I would preserve it for another time if it comes to mind. I would be back tomorrow to tell you how my Friday went.

---
HOW I PLAN TO SUPPORT THE HIVE COMMUNITY
---
I am giving support to 5 active newbies with a rep of 60 or lesser who can blog at least once per day and Power-Up 100% their post rewards on Hive Power for a month. Then in my free will, I would set them as 3% beneficiary each on every post I publish.
Note: Beneficiary cannot be set on 3speak contents, so I would give tips from every 3speak content I make
In doing this, I play my part by supporting other lesser Hive owners and looking forward to their progress as well as mine also.
If you are reading this, and you want to be part of those I support, kindly contact me on discord: starstrings01#8020. If you also want to support me in anyway you can, I would appreciate whatever you can do so I can improve the way I can support others also.
Thanks for reading. I really do appreciate your time spent reading through. 🙂🙂🙂



IF YOU LOVE THIS POST, YOU CAN KINDLY SUPPORT BY YOUR COMMENTS, REBLOG AND UPVOTE. IT WOULD BE MUCH APPRECIATED

THANKS FOR VISITING MY BLOG 😇❣️