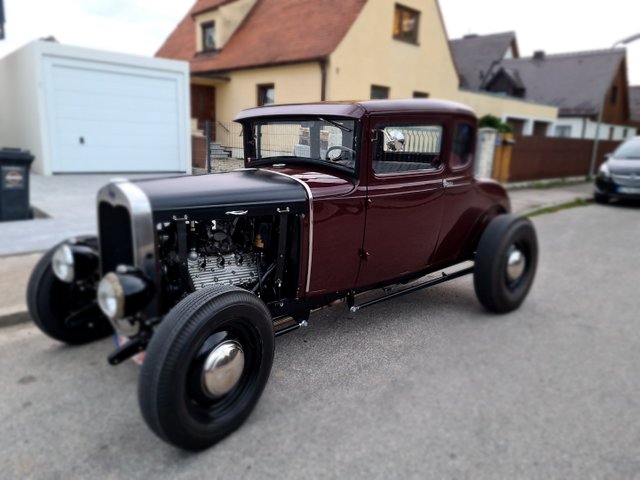 Ein Prachtstück aber was ist das?
Ich gehe mal davon aus, einige aus der deutschen Community schießen Marke, Modell und Baujahr aus der Hüfte von diesem PKW, der mich heute Abend so freudig vorm Haus angelächelt hat.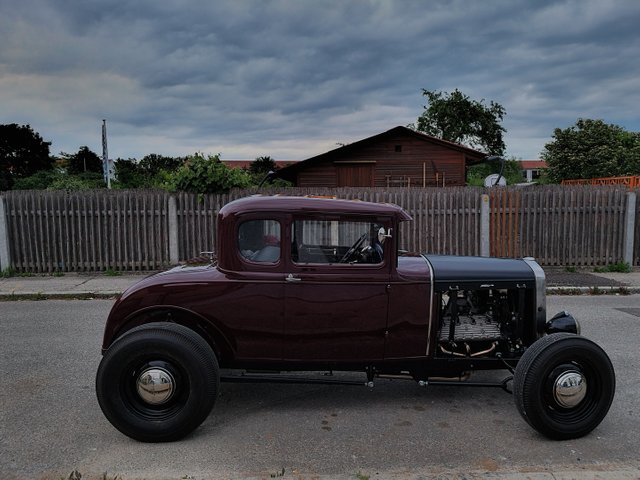 What Oldtimer is this only?
Walk out of my house to Discover this Beauty in front of my thing I am trying to build. Which car company realized this Dream Automobile?