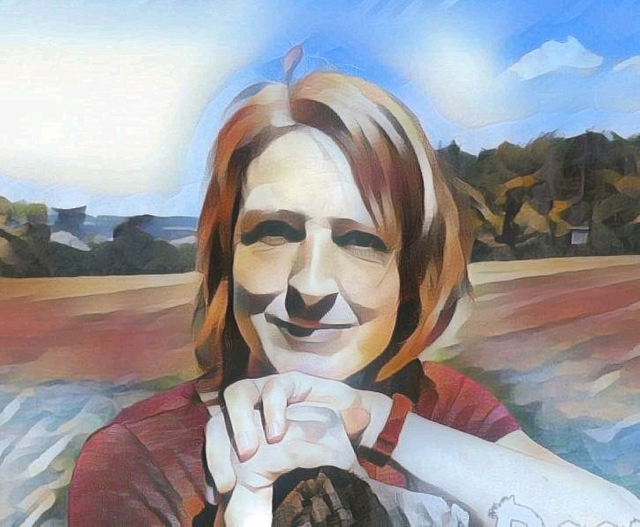 Painting in oil (😀) of my wife Annette, who is going to support me. Details below
The new price of HIVE is: 0.1 HIVE/CHARY
Hello friends of charity, Hello Hivers,
Today I have put 900 Hive (233 USD) into the Chary system.
It was a long way because of transaction issues with the banks and the STEEM/HIVE problems with some exchange markets.
But now they are solved and I was able to transfer the money.
Last month I didn't calculate with such an amount of generated CHARY token. So I was too optimistic with my price of 0.5 CHARY per HIVE.
Now I have established an order to buy 9000 CHARY with my 900 HIVE. This should be enough for the next month to pay out every one who has CHARY.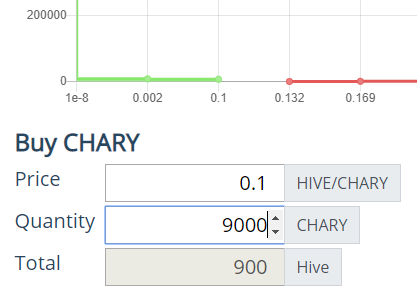 Here one can see the richlist of CHARY: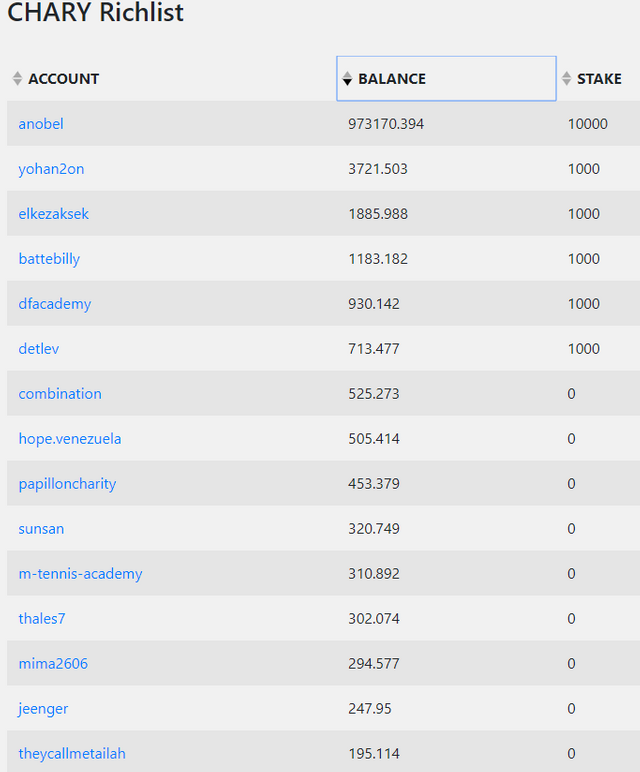 @anobel 973170.394 <- CHARY Distribution Bot
@yohan2on 3721.503
@elkezaksek 1885.988
@dfacademy 930.142
@detlev 713.477
@combination 525.273
@hope.venezuela 505.414
@papilloncharity 453.379
@sunsan 320.749
@m-tennis-academy 310.892
@thales7 302.074
@mima2606 294.577
@jeenger 247.95
Support from my Wife
Annette Mertens is going to support me with upvoting good charity content. I gave her also 10000 staked CHARY, the same amount as I have.
On the one hand, there will be more CHARY in the system, which lowers the price a bit next month. On the other hand, there will be a better curation and only good chary projects will be supportet.
---
What is CHARY?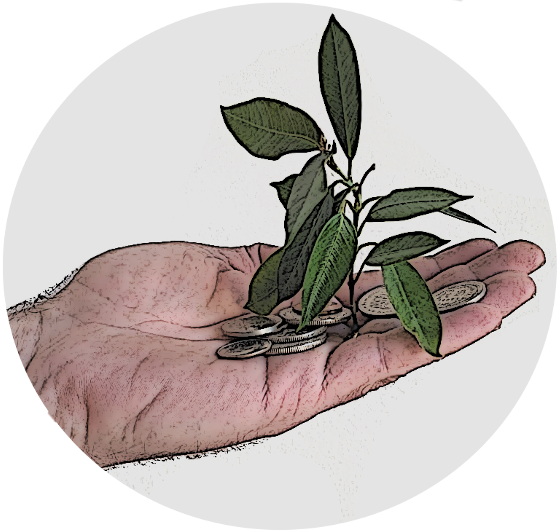 Chary is a subtoken of Hive (like the beercoin). One can exchange it on the Hive-Engine.
When you use the hashtag "chary" and get upvoted by people, that have staked CHARY, you will get some CHARY.
But you only will get upvotes, when you write about your charity project, where you give us a good proof of charity. This means, we need pictures, where we can see, that people in need are really helped by you.
So please don't abuse the hashtag.
If you also want to support people, that do good charity work, just buy CHARY on the Hive-Engine, stake it and upvote projects you like.
The Chary system can be reached via Hive (i.e. https://peakd.com/created/chary) or directly via https://chary.org
For more details see https://www.chary.org/faq.html
Regards,
Achim Mertens