In February 2021 I'll be a three years old user of Steem/Hive, and although for me Steem is basically dead, and Hive in a coma... I still feel like posting almost everyday in here, reading what people that I like write about, and yeah... earning crypto. It's fun, it's the best online time consumer that I got and don't see any reason why I would ditch Hiveing...
I am ditching Steem for good though. I really really don't have any incentive any longer to be active on the old chain. I tried, I really tried. I had my last post yesterday though, it's a dead project for me, but not for the Korean and Chinese folks. After cross posting some shit over there as well I wanted to see what was going around there and checked the communities hub...
The top ten of them, I guess, or even more, are in Korean or Chinese and it's clear for whom the platform has been bought. That's probably why it ranked that well many months prior to the purchase of Justin Stunt... who basically didn't even knew exactly stuffed in his back pocket. I don't regret my Steem experience though, it's where I learned a lot and met a bunch of people that I like.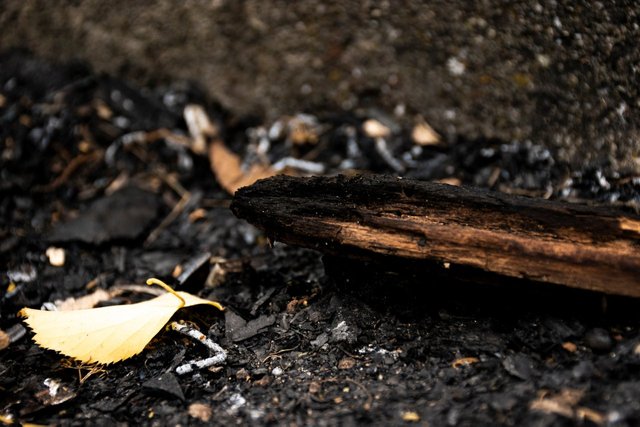 Hive came like a breath of fresh air after the new chain broke from Steem, metaphorically speaking, and most of us the good guys, migrated from Steemit/Steem to the new era of "the truly decentralized, censorship resistant, social media platform". It doesn't feel like a breath of fresh air any longer, more like the air from a fat belly in the morning, after eating garlic sauce the whole evening. Well, I'm probably exaggerating as usual, but there's not much to be excited about it. ¨
There's basically the same apps running on the chain, with almost the same content creators, and pretty much the same curators, lead by the strong hands of the enlightened circle, no mass adoption, no marketing, no one is talking about us, we don't seem to be getting anywhere with our highly outdated design for the main front end and with a low, very low, price performance for the HIVE token. Feels like we're on a ship decked in the same harbor for about four years and cheering each other for being such an awesome community and social media platform.
Again, the potential is here, but the actual act of squeezing the most out of that potential is totally missing. I don't even bother in revising my witness votes list, nor checking that DAO fund and vote for anything. It doesn't make sense anymore. It's the same folks deciding for the majority, doing their thing, pretending we're decentralized and life goes on...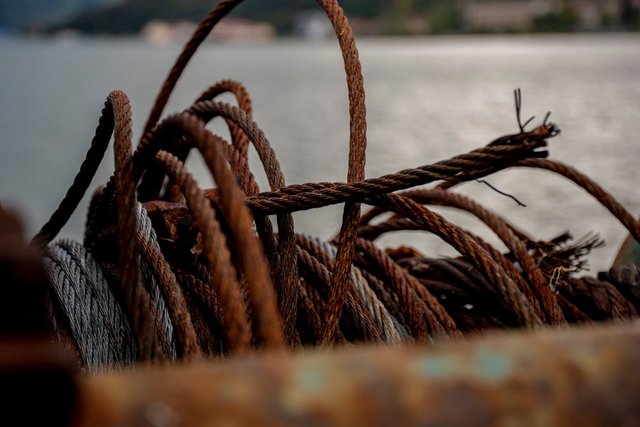 And it does go on, because as much as I am feeling deflated in regards of the good old Hive, there is this not so new born Lion king that keeps me connected, gets me writing all day, makes it possible for me to still earn crypto and somehow feel like belonging to a tribe sort to speak. I was hesitant about leofinance to be honest, because I didn't felt I had anything to share with you guys that would fit in here, but things have changed... and somehow I blame @trumpman for shilling the project that much. The Greek has his way, I tell you...
Don't get me wrong, I still check my feed on Hive, post photos and other shit as well using Peakd instead of hive.blog, but the vibe is... really like in a coma. Shallow interaction, tons of automation and almost predictable curation. Things can always change though and I hope they do because it would be such a pity for the blockchain to be left in the shadows for many years to come. Maybe we shouldn't blog that much any longer, sticking to the old way, and shit post more, and probably then we'll get a flood of users and investors, who knows... but for now the ship hasn't left the deck.
Bottom line it's crystal clear that Steem is dead for me and I will no longer post over there probably not even open Steemit ever, Hive is on my list of prayers though and leofinance got me addicted. Have a great day and see you to the next one!
Thanks for attention,
Adrian
Posted Using LeoFinance Beta