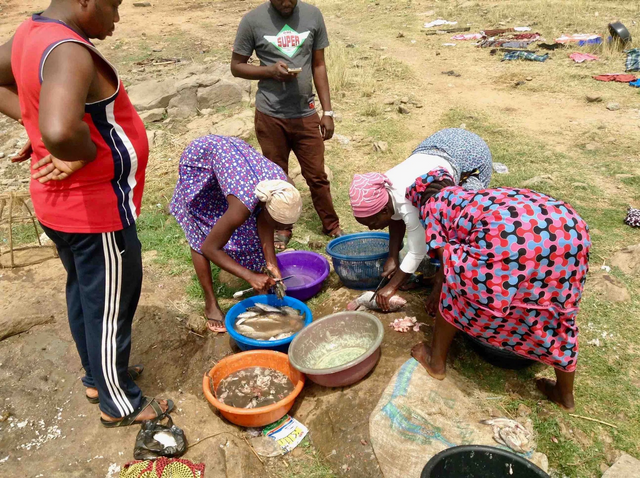 I like to think the goal is mainstream acceptance but to get to that point, people have to see the essence of having cryptocurrency and invariably spending it as a legal tender. In Nigeria, where until today, cryptocurrency is generally referred to as "Bitcoin Business" and people haven't grasped the concept of having alternate sources of value, it will be a mammoth task to achieving that.
Other than Nigeria, I'm pretty sure there are other places where cryptocurrency adoption is close to zero and the whole concept is alien. With all the marketing and whatnot going on, I wonder if a time will come when we'll get to full adoption, and when that time reaches, how it will affect society.
Governments of countries that give a shit will most likely kick against it because they fear it undermines their authority but the irony of it all is that embracing it and going with the flow will actually put them on an even higher level of control. Like, can you imagine how powerful a Government will be if they had a decent amount of Bitcoin? I'm sure some of them do and since it is Bitcoin, they'll be opaque as always.
I feel the real work we have to do isn't in marketing like you do with business but more of sensitization to make people understand it. The point is, I'd like to get to a point where I can walk up to the lady that sells smoked fish in my area and buy some with my Hive. That's not too much to ask now, is it?

Posted Using LeoFinance