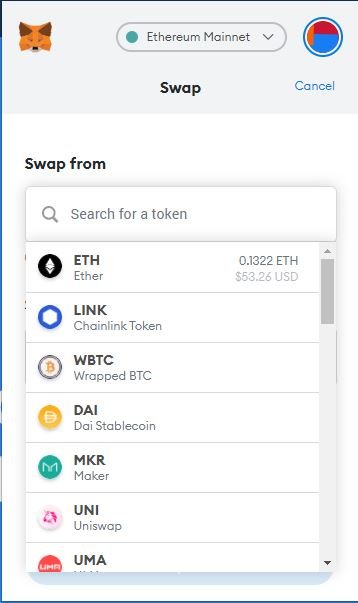 Check this out ! Saw this really cool update from METAMASK where you are able to swap your ERC20 tokens to almost any other ERC20 tokens. This makes it so much easier to checkout which would be easiest to use instead of choosing which swap exchange to use.
Once you have selected which token you want to swap you can easily get quotes and METAMASK would then search all the various platforms to get a "quote"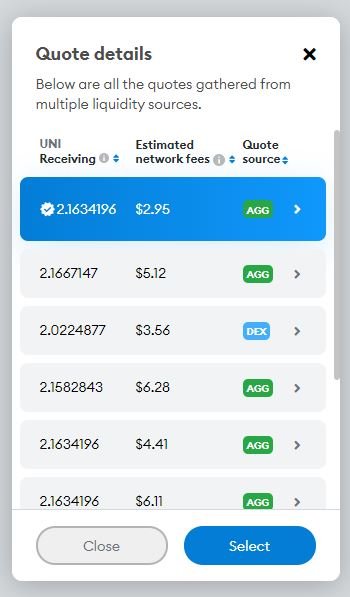 You then get to select which has the best fees and then select and proceed with the swap. Its as simple as that !!!! Great stuff coming from METAMASK as it is one of the most used tool for almost everyone in the crypto space.
Have you tried it ?
... Cheers guys and have an amazing day ahead !!
Posted Using LeoFinance Beta