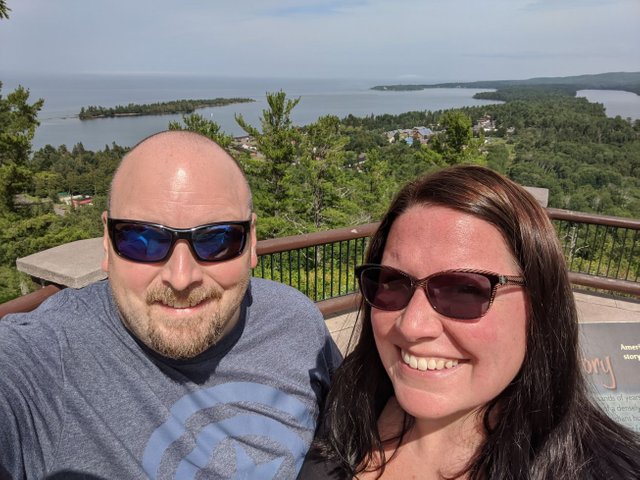 ---
I will be the first to admit that I am not as consistent as I could be when it comes to Hive Power Up Day started by @traciyork. For the sake of my sanity, I try to take the weekends off from Hive. That means if HPUD falls on a weekend, I haven't participated in the past.
This HPUD, I find myself in a very different position. It isn't a weekend, I actually have some liquid Hive to power up, but I am very hesitant about it. Don't get me wrong, I have massive faith in the Hive blockchain and I still plan on powering up as much as I can.
However, right now I am also trying to build up some Leo so that I can take part in the @lbi-token initiative that is going to be happening within the next week. This means I have been scouring all of my accounts on multiple platforms trying to scrape together as much spare change as possible to invest in LBI.
Think of this as the digital equivalent to me digging between the couch cushions looking for spare change to buy a sixer from the gas station.
@cryptoandcoffee has already written a post about LBI and what his goals are. My secret goal is to hold more LBI than him (shhh, it's a secret remember). I don't really see that happening. He is a huge competitor and now that he knows it is a race, I expect he will blow me out of the water!
---
So here I sit, trying to decide if I want to power up the 83.999 liquid Hive I am sitting on or move that to the Hive-Engine to convert to Leo so I can be prepared for the LBI launch.
As is usually the case in life, I feel that compromise is probably the best course of action.

---
So there you go, I decided to split the difference (sort of) and power up 50 of my liquid Hive. It isn't as impressive as the tens of thousands that some people are powering up today, but every little bit I can grow my account helps.
The rest will be moved to the Hive-Engine so I can purchase some LEO and maybe purchase some cards for DCity as well, but that is a different post.
Even though I am sitting here watching the price of BTC fall back below $19K, there is still a lot to be excited about when it comes to the crypto world right now.
I have been working hard these past three years to position myself in a place where I can draw in a decent passive income as well as supporting and building smaller accounts on the blockchain. Each day I power up my rewards (no matter the token), that reality becomes more sure.
---
---

---
@eos.detroit Staff Writer/BOID Team Leader
Join our Discord here
All pictures taken by myself or @mrsbozz
Posted Using LeoFinance Beta