Zomming about the Hive space I come across a post from no other than Trump man the Shill king, I saw this post

Please Circle Jerk Me On Circles-Garden !!!


So why not create another damn account and see if it moons. WHEN LAMBO?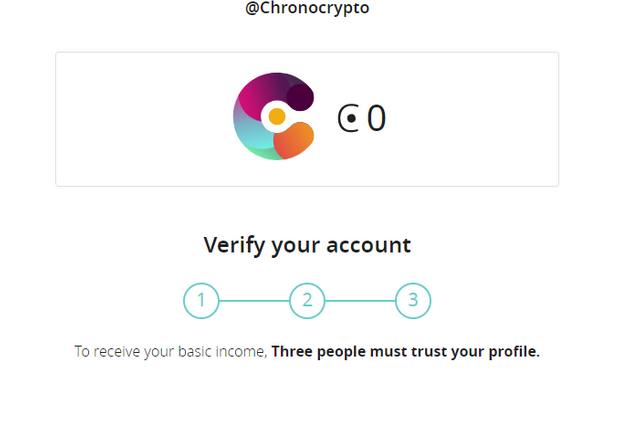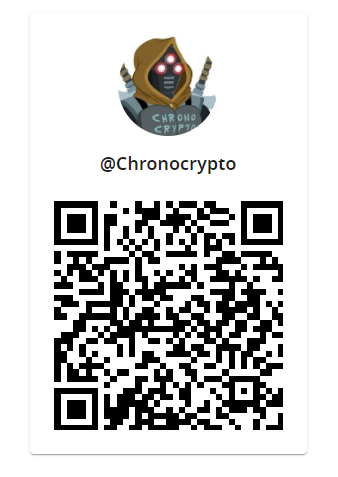 Hey! Check out my Circle profile!
https://circles.garden/profile/0x44a62939eC6FA5354706B8487BAb9e512D8D9d897t6t6t6t6t6t6t6t6t6t6t6t6t6t6t6t6y6y
Posted Using LeoFinance Beta