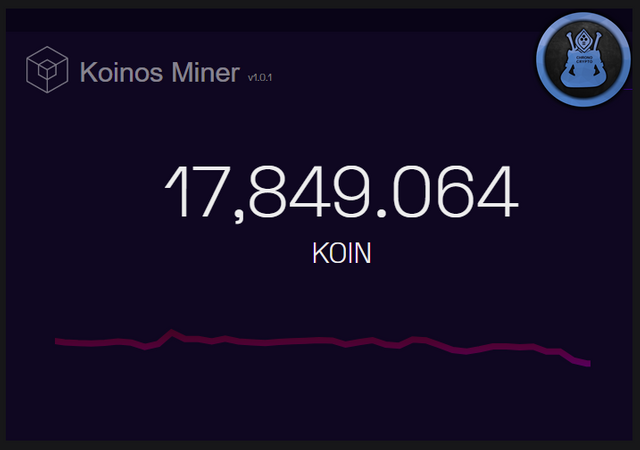 Been mining KOIN from the old Steemit Inc Dev team. I see many people mining renting out handfuls of Servers just to mine this KOINO that has no real value yet... Might still be thinking about what it can be used for.
The team is smart and looks like that have something brewing.
Read about it from these many articles.
https://leofinance.io/trending/koinos
It costs around 1 ETH for 10k coins at the moment. This is how much you'd need to be an Orca (own 1/10000th of the platform due to 100M total coins).
Source: https://leofinance.io/leo/@edicted/tripledown for the above quote.
Posted Using LeoFinance Beta